2-Acetyl Furan Manufacturer: High Quality Supply from China Exporter & OEM Get premium 2-Acetyl Furan supply & wholesale solutions from a leading Chinese manufacturer. Discover Exporter & OEM services for superior quality & pricing.
Guizhou Kaike Chemical Co., Ltd. is proud to introduce its latest product: 2-Acetyl Furan. This organic compound is a yellowish to greenish liquid that has a rich, sweet, and nutty odor. 2-Acetyl Furan is a versatile chemical that can be used in various applications, including flavoring and fragrance production, pharmaceuticals, and agrochemicals.

In the food industry, 2-Acetyl Furan has a wide range of applications. It is commonly used as a flavoring agent and helps enhance the flavor profile of food products like baked goods, dairy, and beverages. Its unique nutty odor is also used in the fragrance industry to create complex scents that give products a distinctive aroma.

At Guizhou Kaike Chemical Co., Ltd., we pride ourselves on producing high-quality chemicals that meet industry standards. Our 2-Acetyl Furan is produced using advanced technology and strict quality control measures to ensure its purity and effectiveness. We are committed to providing our customers with the best products and services in the chemical industry.
Guizhou Kaike Chemical Co., Ltd.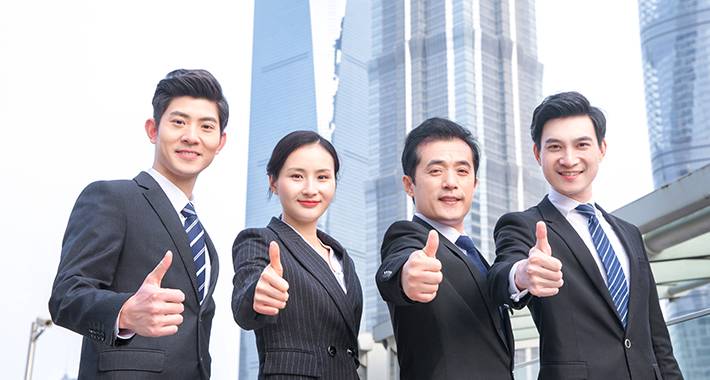 Buy 2-Acetyl Furan from Top Chinese Manufacturer | Wholesale and Exporter | OEM Available
Reviews
Related Videos
Introducing our latest product, the 2-Acetyl Furan. This organic compound is known for its sweet, caramel-like aroma and is commonly used in the food and fragrance industries.

2-Acetyl Furan is a natural flavor compound that can be found in a variety of foods such as coffee, bread, and roasted meat. Due to its unique taste and aroma, it is widely used as a flavor enhancer in the food industry. It is also used in the creation of synthetic fragrance oils, giving perfumes and colognes a warm, attractive scent.

Our 2-Acetyl Furan product is of high quality and purity, making it an ideal ingredient for use in a wide range of applications. It is also a popular ingredient in the production of e-cigarettes and vaping liquids, thanks to its sweet taste.

Additionally, 2-Acetyl Furan is a common ingredient in laboratory settings, used for chemical experiments and research. Its versatility and stability make it a reliable ingredient that contributes to the accuracy of various tests and studies.

In conclusion, our 2-Acetyl Furan product is a valuable ingredient for use in the food, fragrance, and chemical industries. Its unique taste and aroma make it an essential component in various products, making it a valuable investment for businesses looking to improve the quality of their products. Contact us today to place your order and experience the difference in quality with our 2-Acetyl Furan product.
Love the rich, caramel-like flavor of this 2-Acetyl Furan. Perfect for adding depth to my baked goods and giving my dishes an extra oomph of deliciousness!
Mr. tony gao
Love the distinct sweet, nutty aroma and taste of 2-Acetyl Furan in my baking recipes. Adds a delicious complexity that's hard to replicate with other ingredients." #productreview #baker #yum
Ms. syndra Mia
Contact us
Ms. Shallen Shi: Please feel free to give your inquiry in the form below We will reply you in 24 hours