China Supplier of 2-Acetyl Pyridine - Wholesale and OEM Available
Introducing 2-Acetyl Pyridine, a chemical compound produced by Guizhou Kaike Chemical Co., Ltd. It is a colorless to light yellow liquid with a unique aroma, commonly used as a flavoring agent in the food and beverage industry.

2-Acetyl Pyridine has a rich and complex flavor profile with notes of tobacco, roasted coffee, and nuttiness, making it a popular ingredient in many savory dishes, snacks, and seasoning blends. It is also commonly added to alcoholic beverages to enhance the taste and aroma.

Apart from its culinary uses, 2-Acetyl Pyridine has several industrial applications. It is widely used in the manufacture of pharmaceuticals, agrochemicals, and fragrances.

At Guizhou Kaike Chemical Co., Ltd., we produce high-quality 2-Acetyl Pyridine using advanced chemical processes and state-of-the-art equipment. We adhere to strict quality standards and regulations to ensure that our products are safe, reliable, and meet our customers' expectations.

Try 2-Acetyl Pyridine today and experience its unique flavor and aroma. Choose Guizhou Kaike Chemical Co., Ltd. for the highest quality chemicals and excellent customer service.
Guizhou Kaike Chemical Co., Ltd.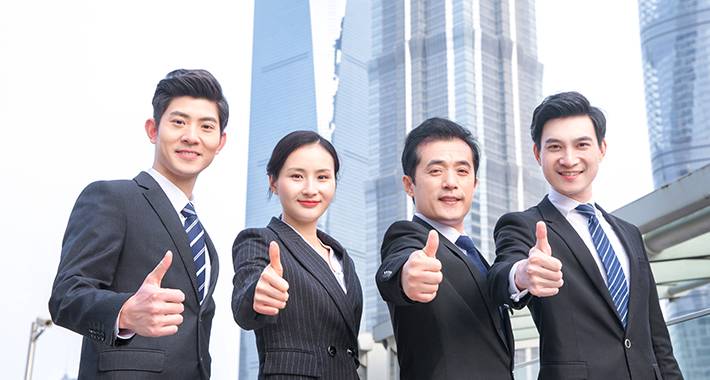 Buy 2-Acetyl Pyridine from China's leading manufacturer and exporter - Wholesale supply and OEM options available!
Reviews
Related Videos
Introducing our newest product, 2-Acetyl Pyridine, a premium quality chemical compound that is widely used in the fragrance and flavor industries. This compound is a pale yellow fluid with an intense smell that has notes of tobacco and nutty aroma. It is obtained during the process of tobacco curing, and its unique properties make it an essential ingredient in the creation of various flavors and perfumes.

2-Acetyl Pyridine is a versatile ingredient that can be used in creating various flavors ranging from savory to sweet. It can be added to foods such as soups, gravies, and sauces to enhance their flavors. A few drops of this product can do wonders in enhancing the flavor of baked goods such as cakes, cookies, and bread.

In the fragrance industry, 2-Acetyl Pyridine plays a vital role in creating complex perfume compositions. Its long-lasting aroma has nutty, amber-like notes, making it a popular choice for fragrance creation. This compound can also be used in creating candles, air fresheners, and room sprays.

Our 2-Acetyl Pyridine is manufactured using the most advanced techniques, ensuring that only the highest quality product is delivered to our customers. It is available in various quantities to suit your specific needs. Our product is competitively priced and backed by excellent customer support.

In conclusion, 2-Acetyl Pyridine is an indispensable ingredient in creating rich, complex flavors and fragrances. Order now, and enjoy the unique properties of this premium chemical compound.
2-Acetyl Pyridine is a great ingredient for adding a smoky, woody flavor to food and beverages. Works well in marinades, sauces, and cocktails. Highly recommended!
Ms. vicky xu
2-Acetyl Pyridine is an excellent product for those looking for a strong aroma and taste in their food. It's easy to use and adds a great depth of flavor. Highly recommend!
Mr. David Hu
Contact us
Ms. Angela Ni: Please feel free to give your inquiry in the form below We will reply you in 24 hours