Wholesale Supplier of 2-Amino Pyrazine from China - OEM Exporter for Quality Products
Introducing Guizhou Kaike Chemical Co., Ltd.'s 2-Amino Pyrazine - a highly versatile and useful chemical compound for a variety of applications. This organic compound, also known as 2-aminopyrazine, is characterized by its unique structure and remarkable properties.

2-Amino Pyrazine is extensively used in the pharmaceutical industry for the synthesis of several drugs and active pharmaceutical ingredients. It is also utilized as an intermediate in the production of agrochemicals, dyestuffs, and polymers, among others.

Guizhou Kaike Chemical Co., Ltd.'s exceptional quality 2-Amino Pyrazine is manufactured using latest technologies and techniques, ensuring a highly pure and stable product. Our product is widely recognized for its superior quality, reliability, and consistency, and has earned us a strong reputation in the chemical industry.

If you are looking for a reliable and trusted supplier of 2-Amino Pyrazine, Guizhou Kaike Chemical Co., Ltd. is your ideal choice. Contact us today to learn more about our products and services.
Guizhou Kaike Chemical Co., Ltd.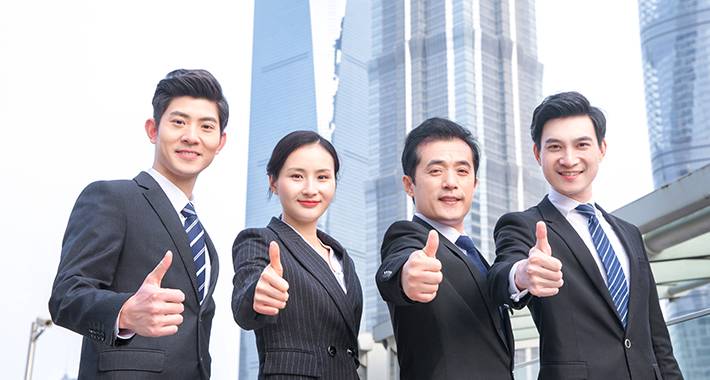 Manufacturer of 2-Amino Pyrazine in China - Supplying Wholesale & OEM Services | High-Quality Exporter for Your Needs.
Reviews
Related Videos
Introducing our latest product, 2-Amino Pyrazine, a versatile compound that has a wide range of applications in various industries. With a chemical formula of C4H5N3, 2-Amino Pyrazine is a heterocyclic organic compound that contains a pyrazine ring with an amino group attached to it.

One of the most common uses of 2-Amino Pyrazine is as a building block in the pharmaceutical industry. It is a key intermediate in the synthesis of a variety of drugs, such as antihypertensives, antibacterials, and antivirals. Moreover, 2-Amino Pyrazine can be used as a reagent in the production of other organic compounds, such as agrochemicals and dyes.

The unique properties of 2-Amino Pyrazine also make it an important component in the formulation of electronic materials. For instance, it can be used as a dopant in the production of organic semiconductors, which are used in the production of flexible displays and solar cells.

Additionally, 2-Amino Pyrazine is a potent flavoring agent that is commonly used in the food industry. It is used to add a savory and meaty flavor to food products, such as soups, sauces, and snacks.

With its versatility and wide range of applications, 2-Amino Pyrazine is a key compound in various industries. Our product is of excellent quality and purity, ensuring that customers receive the best possible product for their needs. Contact us to learn more about our 2-Amino Pyrazine and how it can be used in your industry.
2-Amino Pyrazine is a highly effective reagent for medicinal and agricultural industries. Its purity and stability make it a top choice for various applications.
Mr. Hank Lee
2-Amino Pyrazine is a fantastic substance for experimental research and testing. It works great in the lab and produces reliable results.
Ms. Sarah Zhu
Contact us
Mr. Jack Shao: Please feel free to give your inquiry in the form below We will reply you in 24 hours