Top Manufacturer of 2-Ethyl Pyrazine in China: Wholesale and OEM Supply Available!
Guizhou Kaike Chemical Co., Ltd. is proud to introduce our latest product, 2-Ethyl Pyrazine. This organic compound is an important flavoring agent commonly used in the food and beverage industry. It is known for its nutty and roasted flavor profile, making it a popular choice for enhancing the taste of foods such as coffee, chocolate, and baked goods.

2-Ethyl Pyrazine is also widely used in the fragrance industry due to its unique aroma profile. It is commonly found in perfumes, colognes, and scented candles, providing a warm and inviting scent.

At Guizhou Kaike Chemical Co., Ltd., we are committed to providing high-quality products that meet the evolving needs of our customers. Our 2-Ethyl Pyrazine is produced under strict quality control measures, ensuring its safety and effectiveness in various applications.

If you are looking for a reliable supplier of 2-Ethyl Pyrazine, look no further than Guizhou Kaike Chemical Co., Ltd. Contact us today to learn more about this exciting product and how it can enhance the flavor and aroma of your products.
Guizhou Kaike Chemical Co., Ltd.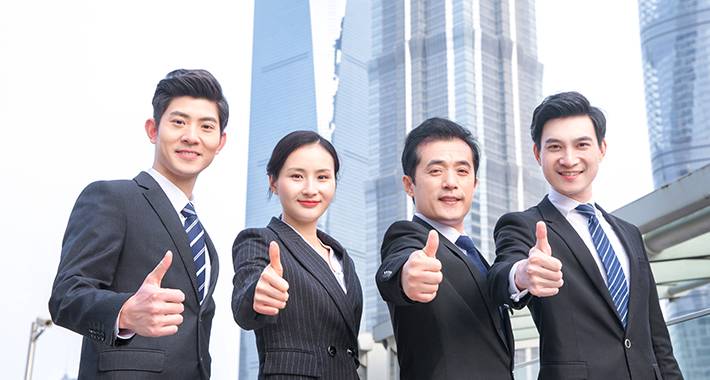 Wholesale 2-Ethyl Pyrazine Supplier in China | Trusted Exporter for OEM"
Reviews
Related Videos
Introducing our newest product, 2-Ethyl Pyrazine! This chemical compound is a powerful aroma compound that is commonly used in the food industry as a flavoring agent, giving off a nutty and roasted flavor. It can be added to coffee, baked goods, soy sauce, and even tobacco products to enhance their flavors.

Our 2-Ethyl Pyrazine product is of the highest quality, meeting and exceeding industry standards. It is made using the latest technology and is produced in a state-of-the-art facility to ensure the safest and most efficient production process possible.

This versatile compound has a wide range of applications beyond its use as a flavoring agent. Its unique properties have also made it popular in the pharmaceutical and agricultural industries. It is used in medications for the treatment of depression, anxiety, and other mental health conditions, and is also being studied for its potential applications in insect control and plant growth.

We are proud to offer this exciting new product to our customers, backed by our commitment to quality and customer satisfaction. Whether you are a food or beverage producer, a pharmaceutical manufacturer, or an agricultural researcher, 2-Ethyl Pyrazine is a valuable tool for enhancing flavors and improving your products.
Perfect ingredient for adding nutty and roasted flavors to tobacco and confectionery products. Highly recommend 2-Ethyl Pyrazine for enhancing the taste!
Mr. Ben Zhang
Great for adding a nutty, popcorn-like flavor to my e-juice! 2-Ethyl Pyrazine is a must-have for DIY e-liquid enthusiasts." #productreview #DIY #flavoring
Mr. Mark Zhou
Contact us
Mr. Ron Luo: Please feel free to give your inquiry in the form below We will reply you in 24 hours