Top-Quality 2-Pentyl Pyridine Supplier in China | Wholesale & OEM Services Available
Introducing Guizhou Kaike Chemical Co., Ltd's latest product innovation, 2-Pentyl Pyridine. This organic compound is a colorless to pale yellow liquid with a unique and pleasant aroma. It is used as a fragrance ingredient in various perfumes, cosmetics, and personal care products.

2-Pentyl Pyridine is an essential component in the fragrance industry, as it blends well with other ingredients, providing a long-lasting and appealing scent. It has a fruity, floral, and woody aroma that is perfect for use in women's perfumes and other fragrances.

Guizhou Kaike Chemical Co., Ltd's 2-Pentyl Pyridine is produced using advanced technology and quality control procedures, ensuring the highest quality standards are met. It is also available in bulk quantities and can be customized according to your fragrance needs.

If you're looking for a unique and reliable fragrance ingredient, Guizhou Kaike Chemical Co., Ltd's 2-Pentyl Pyridine is a perfect choice. Contact us today to learn more about our product and how it can enhance your fragrances.
Guizhou Kaike Chemical Co., Ltd.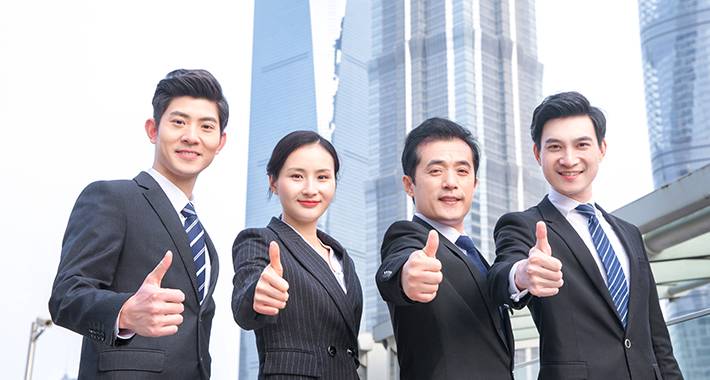 Top Manufacturer of 2-Pentyl Pyridine | Wholesale Supplier from China
Reviews
Related Videos
Introducing our latest product, 2-Pentyl Pyridine - a high-quality chemical compound that will redefine the way you work with pyridines. 2-Pentyl Pyridine is a colorless liquid with a mild, pleasant odor. It is a versatile compound that finds application in various industries, including pharmaceutical, fragrance, and flavor industries.

Our 2-Pentyl Pyridine is manufactured using advanced techniques to ensure the highest quality and purity. It is tested rigorously in our state-of-the-art laboratory to exceed the standards set by industry regulatory bodies. The result is a highly reliable and consistent product that delivers excellent performance in your applications.

2-Pentyl Pyridine is commonly used as a flavoring agent in food products, giving them a unique, mild smoky flavor. It is also an important building block in the synthesis of different drugs, especially those used in the treatment of neurological disorders. In the fragrance industry, it is used as an ingredient in perfumes and colognes.

Our 2-Pentyl Pyridine is packaged in high-quality containers to ensure the safety and quality of the product during transportation and storage. We offer fast and efficient delivery services, ensuring that you get your product in good time.

In conclusion, our 2-Pentyl Pyridine is a premium quality, versatile product that can be used in different industries. If you need a reliable and high-quality pyridine compound, get in touch with us today and order your supply.
2-Pentyl Pyridine adds a unique smoky and spicy flavor to my cooking. A little goes a long way to create a depth of flavor that my guests always love.
Ms. Silviya Liu
Love the robust and unique flavor 2-Pentyl Pyridine adds to my dishes! Perfect for enhancing the depth of any savory recipe. Highly recommend!" #foodie #flavorful
Ms. Kathy Huang
Contact us
Mr. Andy Leon: Please feel free to give your inquiry in the form below We will reply you in 24 hours