3-Acetyl-2,5-Dimethyl Furan
Find the Best 3-Acetyl-2,5-Dimethyl Furan Supplier in China - Wholesale, Manufacturer, and Exporter at Your Service
Introducing 3-Acetyl-2,5-Dimethyl Furan - a highly versatile chemical compound produced by Guizhou Kaike Chemical Co., Ltd. This product is extensively used in the food, fragrance, and pharmaceutical industries, thanks to its unique flavor and aroma properties.

Also known as DMAC, this compound is commonly found in strawberries, coffee, roasted nuts, and caramel. Due to its flavor-enhancing capabilities, it is widely used in the food industry as an additive to improve the taste and aroma of various food products.

In the fragrance industry, DMAC is used as a key ingredient in the production of perfumes and colognes, offering a distinctive fruity floral scent. Additionally, it finds use in the pharmaceutical industry, where it is used as an intermediate in the synthesis of several pharmaceutical drugs.

Guizhou Kaike Chemical Co., Ltd. guarantees high quality and pure 3-Acetyl-2,5-Dimethyl Furan, produced using advanced technology and adhering to strict quality control standards. Get in touch with us today to place your order and discover the many uses of DMAC.
Guizhou Kaike Chemical Co., Ltd.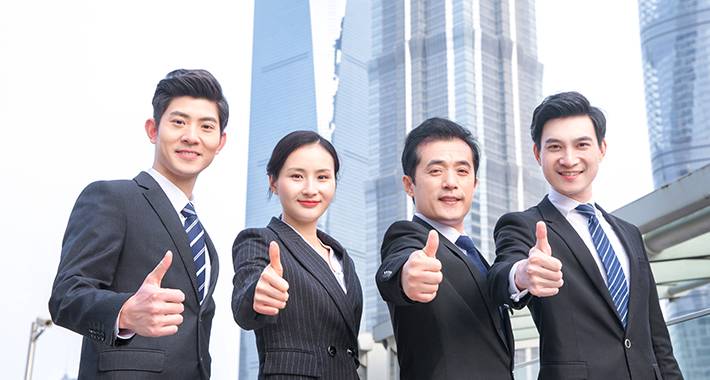 High Quality 3-Acetyl-2,5-Dimethyl Furan Supply for OEM Needs - Trusted China Manufacturer and Exporter
Reviews
Related Videos
Introducing the latest addition to our collection of exquisite food flavors - 3-Acetyl-2,5-Dimethyl Furan! This remarkable compound is a unique and versatile ingredient that can add a depth of flavor to your dishes that is unlike anything you've tasted before.

Our 3-Acetyl-2,5-Dimethyl Furan is derived from natural sources and is carefully crafted to provide a rich, complex taste profile. It has a distinct caramel-like aroma, with subtle notes of coffee and honey, and can be used in a wide range of culinary applications.

Whether you're looking to enhance the flavor of your baked goods, add a unique twist to your cocktails, or simply elevate the taste of your favorite recipes, 3-Acetyl-2,5-Dimethyl Furan is the perfect choice. This versatile flavoring agent pairs perfectly with sweet and savory flavors alike and has a long-lasting impact on the taste buds.

So, if you're looking to take your culinary creations to the next level, look no further than our 3-Acetyl-2,5-Dimethyl Furan. With its unparalleled taste and versatility, it's sure to become a staple in your kitchen for years to come. Order now and experience the incredible flavor of 3-Acetyl-2,5-Dimethyl Furan today!
Love this product! The 3-Acetyl-2,5-Dimethyl Furan adds a unique flavor to my cooking that my family can't get enough of. Highly recommend giving it a try.
Mr. Rain tan
This 3-Acetyl-2,5-Dimethyl Furan is a powerful ingredient that gives my dishes a unique and delicious flavor. I highly recommend it for any cooking enthusiast looking to elevate their dishes to the next level!
Mr. Charlie Sun
Contact us
Ms. Rebecca Xue: Please feel free to give your inquiry in the form below We will reply you in 24 hours