Buy 3-Ethyl Pyridine from a Leading Manufacturer in China - Wholesale and OEM Supply Available for Export!
Guizhou Kaike Chemical Co., Ltd. introduces its latest product, 3-Ethyl Pyridine. This chemical compound is a colorless liquid with a strong odor, and it is commonly used as a flavoring agent in the food and beverage industry. It is also employed as a raw material in the production of pharmaceuticals and agrochemicals.

Our 3-Ethyl Pyridine is of high purity and quality, as we ensure that our production process meets international standards. It is packed in sealed containers to maintain its integrity during transportation and storage. We also provide our clients with technical support and professional advice on the handling and usage of our product.

At Guizhou Kaike Chemical Co., Ltd., we are committed to providing our customers with reliable and cost-effective solutions that meet their specific needs. With our state-of-the-art facilities and experienced team of experts, we are proud to offer superior products and services that guarantee customer satisfaction. Try our 3-Ethyl Pyridine today and experience its exceptional quality.
Guizhou Kaike Chemical Co., Ltd.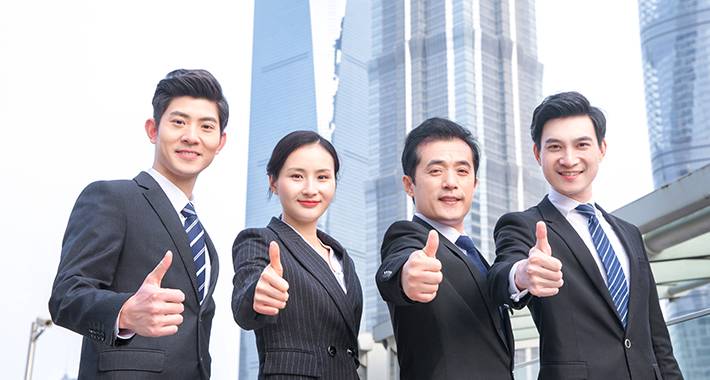 Top-quality 3-Ethyl Pyridine supply from leading China manufacturer
Reviews
Related Videos
Introducing our new product, 3-Ethyl Pyridine! This versatile, colorless liquid is a key building block in organic synthesis. It has a distinctive sweet smell and is highly soluble in organic solvents such as methanol, ethanol, and ethyl acetate.

3-Ethyl Pyridine is widely used in the pharmaceutical industry as an intermediate compound for various drugs such as antihypertensive agents and anti-inflammatory drugs. Additionally, it can also be used as a flavor and fragrance agent due to its unique aroma.

One of the standout features of 3-Ethyl Pyridine is its ability to form stable complexes with transition metals such as palladium and platinum. This makes it a valuable chemical in catalysis reactions, which are vital to the production of several chemicals in the industry.

With our high-quality 3-Ethyl Pyridine, we guarantee the purity and consistency of the product, ensuring the best results for your chemical reactions. Our product is available in bulk, making it an affordable choice for chemical manufacturers and researchers.

In conclusion, if you are looking for a reliable and efficient chemical for your laboratory or industrial needs, 3-Ethyl Pyridine is the perfect choice. Contact us today to place an order or learn more about this fantastic product.
3-Ethyl Pyridine is a highly efficient organic compound with a wide range of applications. It delivers excellent results and is easy to use. Highly recommended!
Ms. Ally Xu
Highly impressed with the quality of 3-Ethyl Pyridine. It worked perfectly for my research project, and I recommend it to anyone in need of a reliable chemical.
Mr. Michael Ma
Contact us
Ms. Alina Yang: Please feel free to give your inquiry in the form below We will reply you in 24 hours