5,6,7,8-Tetrahydroquinoxaline
Buy 5,6,7,8-Tetrahydroquinoxaline from Top Chinese Manufacturer - Wholesale Supply and OEM Available
Introducing 5,6,7,8-Tetrahydroquinoxaline, an organic compound produced by Guizhou Kaike Chemical Co., Ltd., an established company in the chemical industry.

5,6,7,8-Tetrahydroquinoxaline is also known as THQ and has various applications in pharmaceuticals, agrochemicals, and material science. It has been used as a building block in the synthesis of numerous compounds with diverse biological activities. Additionally, THQ has been shown to possess anti-inflammatory and analgesic activity, making it a promising candidate for the development of new drugs.

At Guizhou Kaike Chemical Co., Ltd., we ensure the highest quality standards in producing 5,6,7,8-Tetrahydroquinoxaline. Our production process is environmentally friendly and complies with international regulations.

Choose Guizhou Kaike Chemical Co., Ltd. when you need reliable and high-quality 5,6,7,8-Tetrahydroquinoxaline for your next pharmaceutical or chemical formulation. Contact us to know more about our products and services.
Guizhou Kaike Chemical Co., Ltd.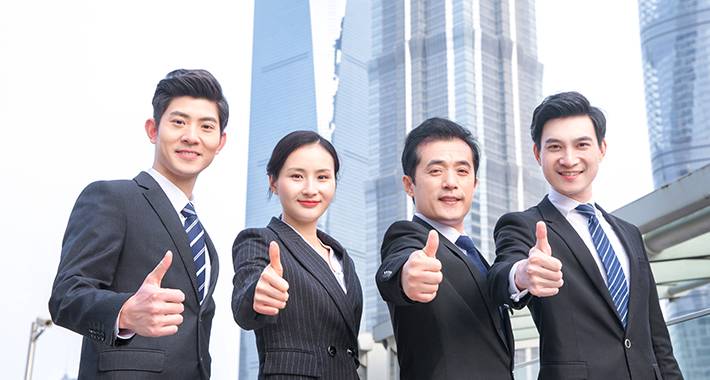 Top-quality 5,6,7,8-Tetrahydroquinoxaline Supplier from China | OEM, Wholesale and Exporter Available
Reviews
Related Videos
Introducing our latest product, 5,6,7,8-Tetrahydroquinoxaline – an exceptional organic compound with diverse applications in the fields of pharmaceuticals, agriculture, and chemical industries.

Also known as THQ, this heterocyclic compound features a molecular formula of C8H10N2, with a molecular weight of 134.18 g/mol. THQ possesses a unique and complex structure, which makes it an essential building block for developing novel chemical entities.

THQ has significant pharmacological properties, making it an active ingredient in a range of medications. Its ability to bind to neural receptors has shown potential in the treatment of neurological disorders such as depression and anxiety. Moreover, THQ has been used to develop antitumor agents, antibiotics, and insecticides, demonstrating its versatility and broad range of applications.

In the agricultural industry, THQ has been used as a growth regulator, enhancing plant growth and combating environmental stressors, such as drought and salinity. Additionally, its ability to inhibit plant pathogens has made it a useful agent for plant protection.

In the chemical industry, THQ is used in the manufacture of a wide range of specialty chemicals, such as corrosion inhibitors, photographic chemicals, and solvents.

At our company, we pride ourselves on providing highly pure and reliable THQ products to our clients. Our THQ compound conforms to industry standards, ensuring quality and consistency in every batch. Trust us to deliver the best THQ for your specific needs.
The 5,6,7,8-Tetrahydroquinoxaline supplement has improved my cognitive function drastically. I am more focused and alert throughout the day. Highly recommend!" #productreview #brainbooster #healthylifestyle
Ms. Agnes Zhang
Love this 5,6,7,8-Tetrahydroquinoxaline! It's a versatile compound that enhanced my research. The purity is exceptional and results are consistent.
Ms. Mary Zheng
Contact us
Ms. Tina Sun: Please feel free to give your inquiry in the form below We will reply you in 24 hours