Top-Quality 5-Methyl-2-Acetyl Furan Supplier from China - Wholesale Prices, OEM Services Available!
Introducing a new product from Guizhou Kaike Chemical Co., Ltd.! Our latest offering is the 5-Methyl-2-Acetyl Furan, a versatile and high-quality chemical compound designed to cater to a range of industrial needs. This organic compound is characterized by its distinctive fruity, caramel-like odor and is widely used in the food and fragrance industry as an aroma enhancer and flavoring agent. It is also a useful intermediate for the synthesis of pharmaceuticals and agricultural chemicals.

At Guizhou Kaike Chemical Co., Ltd., we are committed to delivering top-quality chemical products to our clients. Our team of experts rigorously tests all our products to ensure they meet the highest industry standards for purity, efficiency, and safety. With our extensive experience in the chemical industry, we guarantee that our 5-Methyl-2-Acetyl Furan will deliver the results you need for your application. Contact us today to learn more about this product and how it can benefit your business!
Guizhou Kaike Chemical Co., Ltd.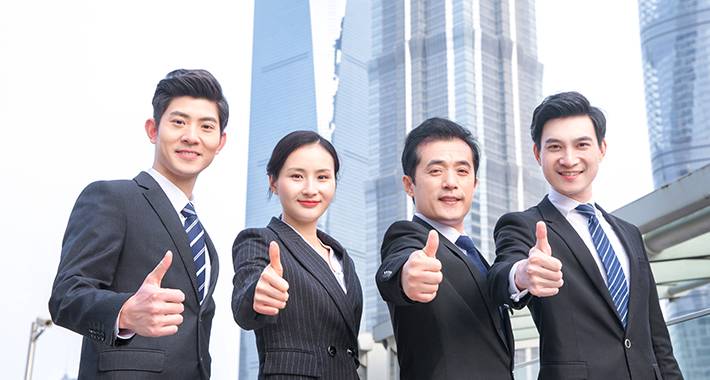 Wholesale 5-Methyl-2-Acetyl Furan from China | Reliable Manufacturer and Exporter | OEM Supply Available
Reviews
Related Videos
Introducing the unique and aromatic 5-Methyl-2-Acetyl Furan! This organic compound is a colorless liquid with a strong, sweet scent that is reminiscent of caramel and nuts. It is widely used in various industries such as food, fragrance, and pharmaceuticals due to its distinct and pleasant odor.

In the food industry, 5-Methyl-2-Acetyl Furan is commonly used as a flavoring agent in baked goods, candies, and confectionaries. Its sweet and nutty flavor profile works well with a range of ingredients and is popular among consumers.

In the fragrance industry, this compound is an important ingredient in perfumes and colognes. Its warm and sweet aroma brings an alluring and comforting quality that is perfect for use in patchouli, amber, and chypre scents.

In the pharmaceutical industry, 5-Methyl-2-Acetyl Furan is used as a potential drug for treating Alzheimer's disease due to its neuroprotective properties. It has been found to protect nerve cells from oxidative stress and promote cell survival.

Overall, 5-Methyl-2-Acetyl Furan is a versatile and valuable addition to various fields due to its unique scent and beneficial properties. If you're looking for an organic compound that can add a sweet and nutty aroma to your products, look no further than 5-Methyl-2-Acetyl Furan.
Love the sweet and earthy flavor of 5-Methyl-2-Acetyl Furan in my cooking! Adds depth to soups, stews and sauces. Highly recommended." #yum
Ms. Jenny J
This 5-Methyl-2-Acetyl Furan is a game-changer! Its rich, smoky aroma adds depth to any dish. A must-have for any serious home cook or chef." #productreview #culinarydelight #aromaticflavors
Ms. Wina jia
Contact us
Ms. Polinna Cheung: Please feel free to give your inquiry in the form below We will reply you in 24 hours