5-Methyl Furfural Manufacturer | High-Quality Supply from China" - Get top-grade 5-Methyl Furfural from experienced manufacturers in China. Order wholesale quantities or become an OEM exporter.
Guizhou Kaike Chemical Co., Ltd. is proud to introduce our latest product, 5-Methyl Furfural. 5-Methyl Furfural, also known as 5-MF, is a highly versatile organic compound that is widely used in the industrial sector. It is derived from lignocellulosic biomass and is considered a green alternative to many other harsh chemicals.

Our 5-Methyl Furfural is of the highest quality and purity, making it ideal for use in a broad range of applications such as in the production of biofuels, solvents, resins and flavors. With its excellent chemical properties, our 5-Methyl Furfural is also suitable for use in the pharmaceutical and food industries.

At Guizhou Kaike Chemical Co., Ltd., we take great pride in delivering high-quality, sustainable products to our customers. We believe that our 5-Methyl Furfural will not only meet but exceed your expectations, offering a more environmentally friendly solution that fits seamlessly into your business processes. Contact us today to learn more about our product and order your first supply.
Guizhou Kaike Chemical Co., Ltd.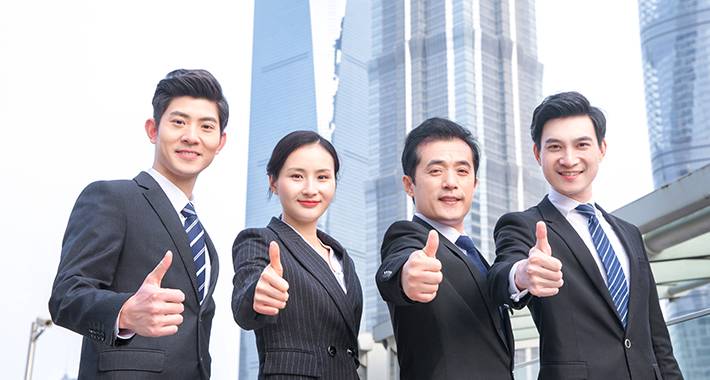 Top China Manufacturer and Exporter of 5-Methyl Furfural - Wholesale Supply and OEM Options Available
Reviews
Related Videos
Introducing our newest product, 5-Methyl Furfural! This organic compound is an excellent platform chemical with a wide range of applications in the chemical industry. 5-Methyl Furfural is a naturally occurring compound found in many food sources, including coffee and baked goods.

One of the most popular uses of 5-Methyl Furfural is as a renewable and environmentally friendly building block for polymers, resins, and coatings. The compound is a promising alternative to petrochemical-based products, and its versatility allows for numerous formulations to suit specific applications.

As a flavor and aroma compound, 5-Methyl Furfural is also used in the food and beverage industry. It imparts a nutty, caramel-like taste and aroma that enhances the overall flavor profile of food products.

In addition, 5-Methyl Furfural has demonstrated potential as a biofuel and has been studied for use in the production of biofuels and other sustainable energy sources. This presents an exciting opportunity for advancements in the renewable energy sector.

Overall, 5-Methyl Furfural is a promising compound with diverse applications and potential to contribute to a greener, more sustainable future. We are thrilled to offer this innovative product, and we look forward to seeing the positive impact it will have in various fields.
5-Methyl Furfural is a fantastic product! It works great for my chemical research projects and provides high-quality results. Highly recommended.
Ms. xianyun lou
Excellent product! 5-Methyl Furfural adds a unique and pleasant taste to my cooking. Highly recommend for anyone looking to elevate their dishes." #productreview
Ms. Kaibo Kaibo
Contact us
Ms. Happy Cheng: Please feel free to give your inquiry in the form below We will reply you in 24 hours