Top-rated Calcium Stearate Supplier - Wholesale and Exporter from China
Guizhou Kaike Chemical Co., Ltd. is proud to introduce our top-quality Calcium Stearate. As a leading manufacturer, we take pride in producing high-grade products that meet international standards.

Calcium Stearate is a white, fluffy powder that is highly soluble in chloroform, alcohol, and other organic solvents. It is widely used in the plastic, rubber, and construction industries as a lubricant, stabilizer, and release agent.

Our Calcium Stearate is made with the highest quality raw materials and advanced production technology. It is free from heavy metals, toxic substances, and impurities, ensuring its safety and reliability in various applications.

At Guizhou Kaike Chemical Co., Ltd., we are committed to delivering products that meet the needs of our customers. We provide flexible packaging options and timely delivery services to satisfy our clients' requirements.

Trust Guizhou Kaike Chemical Co., Ltd. for your Calcium Stearate needs. Contact us today to learn more about our products and services.
Guizhou Kaike Chemical Co., Ltd.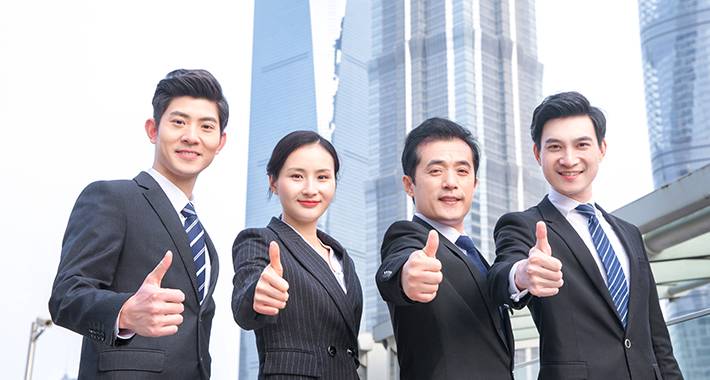 Top-Quality Calcium Stearate Supplier: Exporter from China - Buy Wholesale & OEM Supplies
Reviews
Related Videos
Calcium Stearate is a commonly used ingredient in a variety of industries, providing a range of benefits for products. This versatile compound is a white, odorless powder that is often used as a lubricant, stabilizer, and release agent.

In the food industry, calcium stearate is commonly found in candy and gum to prevent sticking and improve texture. It is also used in the production of various spices and seasonings to ensure they maintain their integrity during processing.

Calcium stearate is also a valuable ingredient in the plastics and rubber industries. It acts as a lubricant, reducing friction and improving the flow of materials during processing. Its use in the formulation of various thermoplastics and elastomers provides better dispersion and prevents agglomeration of particles.

Apart from its industrial uses, calcium stearate also has applications in the pharmaceutical, cosmetic and personal care industries. It provides excellent emollient properties in skincare products, aiding in the absorption of moisture and improving skin texture.

In conclusion, calcium stearate is a high-quality and versatile compound that is widely used in various industries. Its unique properties and multiple benefits make it an ideal ingredient for a range of applications.
Calcium stearate is the perfect ingredient for my homemade skincare products. It adds a silky texture and helps with consistency. Highly recommend!" #productreview #skincare #calciumstearate
Mr. Wei Yuan
This Calcium Stearate product is the perfect addition to my homemade cosmetics and skin care formulations. It improves texture and stability, and contributes to a luxurious feel. Highly recommend!
Ms. Jazzy Zhang
Contact us
Ms. liping wang: Please feel free to give your inquiry in the form below We will reply you in 24 hours