Top-rated Difurfuryl Sulfide Exporter in China - Wholesale and Supply from Leading Manufacturer | Quality OEM Solutions Available
Guizhou Kaike Chemical Co., Ltd. is proud to offer Difurfuryl Sulfide, a high-quality product that is widely used for the manufacturing of pharmaceuticals, pesticides, and fragrance compounds. This chemical compound is known for its unique molecular structure, which makes it an ideal ingredient in a wide range of industrial applications.

Difurfuryl Sulfide is a yellow to brown-colored liquid, with a purity of 98.5% and a boiling point of 190-192℃. It is also highly soluble in ethanol and other solvents, making it easy to use in various formulations.

Because of its exceptional properties, Difurfuryl Sulfide is a popular choice for many industries. In the pharmaceutical industry, it is used as an intermediate for the synthesis of various drugs, including anti-inflammatory and anti-cancer compounds. It is also widely used in the fragrance industry for its ability to add a unique scent to perfumes and other fragrances.

Kaike Chemical is committed to providing its customers with high-quality products and excellent service. We pride ourselves on our ability to meet the needs of our customers and offer solutions that meet their unique requirements. Contact us today to learn more about our Difurfuryl Sulfide and how it can benefit your business.
Guizhou Kaike Chemical Co., Ltd.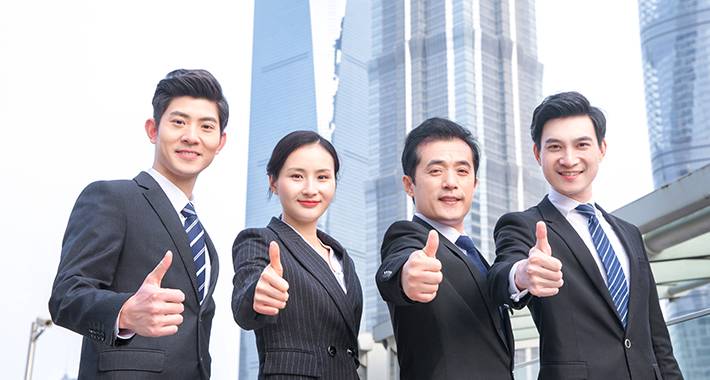 Wholesale Supplier of Difurfuryl Sulfide from China: Get High-Quality OEM Exporter Products at Lowest Prices!
Reviews
Related Videos
Introducing Difurfuryl Sulfide, a versatile chemical compound that finds application in a variety of industries. This organic molecule has two furan rings attached to a central sulfur atom, which imparts unique properties to it.

In the fragrance industry, difurfuryl sulfide is used to create earthy and spicy scents. It has a strong odor resembling garlic, onion, and roasted meat, making it a popular choice for savory aromatic compositions. In addition, difurfuryl sulfide also acts as a fixative, which means it stabilizes other fragrant molecules and makes the scent last longer.

Difurfuryl sulfide also finds use in the food industry as a flavoring agent. It adds a distinctive umami flavor to a range of food products, including soups, sauces, and seasonings. Its unique taste profile enhances the overall sensory experience of food, making it a popular choice among chefs and food manufacturers.

In the agriculture industry, difurfuryl sulfide is used as a pesticide and herbicide. Its high toxicity towards insects and weeds make it an effective alternative to synthetic chemicals. Its natural origin and biodegradability also make it an eco-friendly option for farmers.

Overall, difurfuryl sulfide is a versatile chemical that finds use in many industries. Its unique properties make it a popular choice for fragrance, food, and agriculture applications. Its natural origin and eco-friendly nature also make it an increasingly preferred option in today's world.
Difurfuryl Sulfide is an excellent chemical for industrial use. It acts as a solvent and has great resistance to oxidation and high temperatures. Highly recommended!
Ms. vivian liu
Difurfuryl Sulfide helped me improve the flavor and aroma of my food dishes. It's a great ingredient for enhancing the taste and fragrance of your meals.
Ms. Cindy FU
Contact us
Mr. Zherui Steel: Please feel free to give your inquiry in the form below We will reply you in 24 hours