Furfural Exporter from China - High-Quality Supply and Wholesale Manufacturer for OEM
Guizhou Kaike Chemical Co., Ltd. is proud to present our latest product innovation, Furfural. Furfural is a colorless, oily liquid with a unique and pleasant fragrance. It is widely used in the production of various chemicals such as solvents, pesticides, and resins.

Our Furfural is made from high-quality agricultural waste, ensuring that it is both environmentally friendly and cost-effective. With its versatile properties and broad range of applications, it has become a favored ingredient in the chemical industry.

At Guizhou Kaike Chemical Co., Ltd., we prioritize the quality of our products. We have a skilled team of experts and advanced production facilities to guarantee that our Furfural is of the highest purity and consistency. Our commitment to sustainability means that we strive to minimize the environmental impact of our operations.

We are excited to offer Furfural to our customers and believe that it will be an excellent addition to their businesses. Contact us today to learn more about our Furfural and how it can benefit your company!
Guizhou Kaike Chemical Co., Ltd.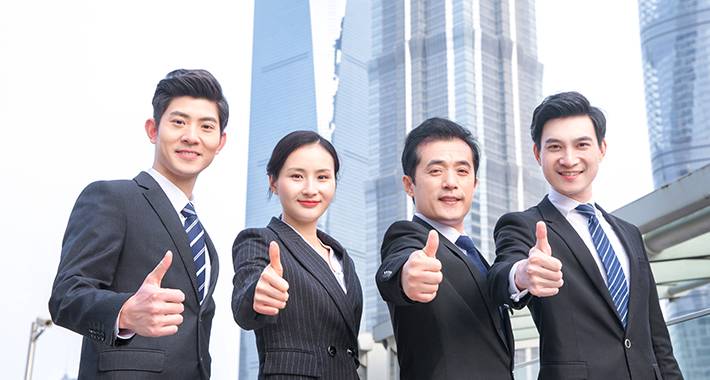 Top Furfural Manufacturer in China - Reliable Supplier & Exporter for Wholesale and OEM Opportunities
Reviews
Related Videos
Introducing Furfural, a natural organic compound with a wide range of industrial applications. It is a colorless liquid characterized by a sweet, almond-like aroma. Furfural is derived from agricultural waste such as corn cobs, sugar cane bagasse, oat husks, and rice husks, making it a sustainable and eco-friendly alternative to conventional petrochemicals.

One of the major applications of Furfural is in the production of solvents, resins, and plastics. It is a versatile precursor to various chemicals such as Tetrahydrofuran (THF), Furoic acid, and Adipic acid. Additionally, Furfural is a key ingredient in the production of furan-based thermosetting polymers, which are widely used in the manufacture of aircraft parts and other high-performance industrial components.

Furfural also finds use in the food industry, as an additive in flavorings, fragrances, and as a preservative due to its antimicrobial properties. Moreover, Furfural is a natural insecticide and fungicide, making it an excellent alternative to conventional chemical pesticides.

In conclusion, Furfural is a natural and sustainable organic compound that has numerous industrial applications, making it an excellent alternative to conventional petrochemicals. Its eco-friendly and versatile nature makes it an ideal choice for industries looking to reduce their carbon footprint while maintaining efficiency and profitability.
Furfural is an exceptional chemical compound for industrial use. I highly recommend this product for its superior properties and diverse applications." #productreview #furfural #industrialchemistry
Mr. David Chen
Furfural is an excellent solvent that's incredibly versatile and indispensable for the modern laboratory. Its ability to solubilize organic compounds is simply amazing!" #productreview #furfural #solvent
Ms. Swing Chan
Contact us
Ms. Agnes Zhang: Please feel free to give your inquiry in the form below We will reply you in 24 hours