Leading L-Cysteine Manufacturer and Exporter from China - Wholesale Supply and OEM Services Available
Guizhou Kaike Chemical Co., Ltd. is proud to introduce a new product that may just be the missing piece to complete your production process. Our product contains L-Cysteine, a powerful amino acid that has been used in a wide variety of applications, including food and pharmaceutical industries.

L-Cysteine is a key ingredient in the creation of many types of bread, as it helps to improve dough consistency and can prolong shelf life. It is also used in hair and skin treatments due to its antioxidant properties.

Our L-Cysteine product is of the highest quality and manufactured using state-of-the-art technology. We pride ourselves on strict quality control measures and ensuring the purity of our products. We are confident that our L-Cysteine product will enhance your production process and lead to better product results.

For more information on our L-Cysteine product and other products in our portfolio, please visit our website or contact us directly. We look forward to working with you to elevate your production standards.
Guizhou Kaike Chemical Co., Ltd.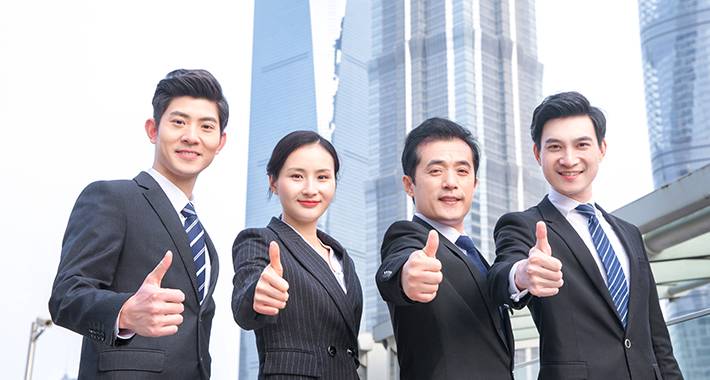 Top Quality L-Cysteine Supply from China's Leading Manufacturer | Wholesale and OEM Available
Reviews
Related Videos
L-Cysteine is an essential amino acid that has a wide range of uses in various industries. Known for its natural and powerful antioxidant properties, L-cysteine is commonly used as a food additive in the baking industry, where it helps to promote dough elasticity and texture and prevents premature aging.

In cosmetic and personal care products, L-cysteine is used to improve hair strength and promote healthy growth. It acts as a natural hair conditioner and protects hair from damage caused by chemical treatments and the environment.

Beyond its uses in the baking and cosmetic industries, L-cysteine is also widely used in the pharmaceutical industry as a precursor to glutathione, a powerful antioxidant and detoxifying agent that helps to reduce oxidative stress and inflammation in the body. As a result, L-cysteine is considered a vital ingredient in several vitamin and dietary supplements and medications aimed at supporting liver function and immune system health.

Overall, L-cysteine is a versatile amino acid that has numerous benefits and applications across several industries. Whether you're a baker, a personal care product manufacturer, or a pharmaceutical company, L-cysteine is a powerful ingredient that can help you achieve your desired results.
Fountain L-Cysteine supplements are a crucial addition to my daily regimen. My hair, skin, and nails have never looked better! Highly recommend.
Ms. Anna Xu
Cysteine Complex capsules are a must-have for anyone wanting to improve their hair, skin, and nails. The L-Cysteine promotes protein synthesis and collagen production.
Z summer
Contact us
Ms. Lily Liu: Please feel free to give your inquiry in the form below We will reply you in 24 hours