Boost Your Health with Magnesium Gluconate Wholesale Supplier from China - OEM Quality Guaranteed
Introducing Magnesium Gluconate, the essential mineral supplement for overall health and wellness. This unique compound combines the benefits of magnesium with the added advantage of gluconic acid, making it a highly absorbable form of magnesium. Guizhou Kaike Chemical Co., Ltd. provides the highest quality Magnesium Gluconate on the market, ensuring that you receive the maximum benefits of this vital mineral.

Magnesium plays an important role in many bodily functions, such as maintaining healthy bones and teeth, regulating blood sugar levels, and supporting healthy muscle and nerve function. Magnesium Gluconate helps to replenish the body's magnesium levels, making it an ideal supplement for those with magnesium deficiencies or anyone looking to maintain optimal health.

Guizhou Kaike Chemical Co., Ltd. is dedicated to providing safe and effective supplements that meet the highest standards of quality. With Magnesium Gluconate, you can be confident that you are taking a trusted and reliable supplement to support your health and well-being. Try Magnesium Gluconate today and feel the difference in your overall health.
Guizhou Kaike Chemical Co., Ltd.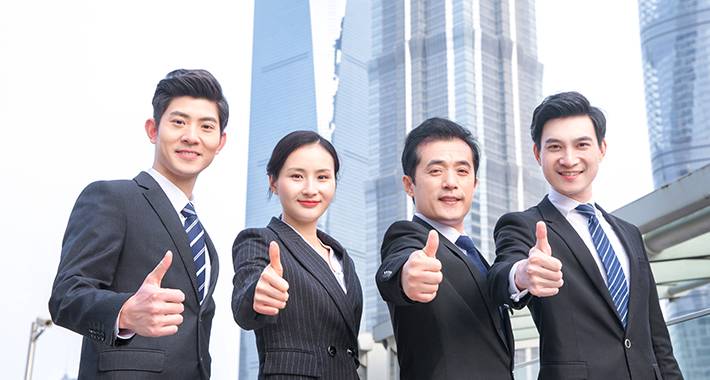 Magnesium Gluconate Manufacturer: High-Quality Supply from China
Reviews
Related Videos
Introducing our new Magnesium Gluconate supplement, a powerful addition to your daily wellness routine. Magnesium is an essential mineral that plays a key role in over 300 biochemical reactions in the body, including support for normal muscle and nerve function, a healthy immune system, and maintaining strong bones.

Our Magnesium Gluconate is a highly absorbable form of magnesium, ensuring maximum benefits for your body. Each serving provides 500mg of magnesium gluconate, which is equivalent to 60mg of elemental magnesium. This formula is gentle on the stomach, making it easy to take with or without food.

Our product is suitable for vegetarians and free from artificial colors, flavors, and preservatives. The bottle contains 180 capsules, providing a three-month supply of this essential mineral.

Magnesium deficiency is a common issue, and many people don't even realize they are deficient. Our Magnesium Gluconate supplement is an excellent way to support your overall health and well-being. Add it to your daily routine today and feel the difference!
Magnesium Gluconate is an excellent product that has helped me with my muscle cramps and improved my overall health. Highly recommended!" #productreview #magnesiumgluconate #health #wellness
Ms. Fize weng
Magnesium Gluconate has been a game-changer for my muscle cramps. It's easy to swallow and doesn't upset my stomach. Highly recommend!" #productreview #healthyliving
Ms. Nina Cai
Contact us
Mr. Victor Yu: Please feel free to give your inquiry in the form below We will reply you in 24 hours