Potassium Citrate Manufacturer: High-Quality Supply from Leading Exporter in China - OEM and Wholesale Options Available
Guizhou Kaike Chemical Co., Ltd. presents its innovative product --- Potassium Citrate; the ultimate solution to maintain a healthy equilibrium of potassium level in the body. Potassium Citrate is widely used as an electrolyte replenisher and an alkalizing agent for urine. It is an odorless white crystalline powder that is easily soluble in water, making it even more beneficial for its consumers.

Potassium Citrate is widely used in the food and beverage industry as a stabilizer, acid regulator, and flavoring agent for various products. Moreover, it is used in the healthcare sector to prevent the formation of kidney stones and to treat urinary tract infections.

Guizhou Kaike Chemical Co., Ltd. guarantees the purity, quality, and excellence of its Potassium Citrate. We are committed to providing our customers with the best quality products at competitive prices. Our state-of-the-art manufacturing facility produces Potassium Citrate that meets international standards and satisfies our customers' requirements.
Guizhou Kaike Chemical Co., Ltd.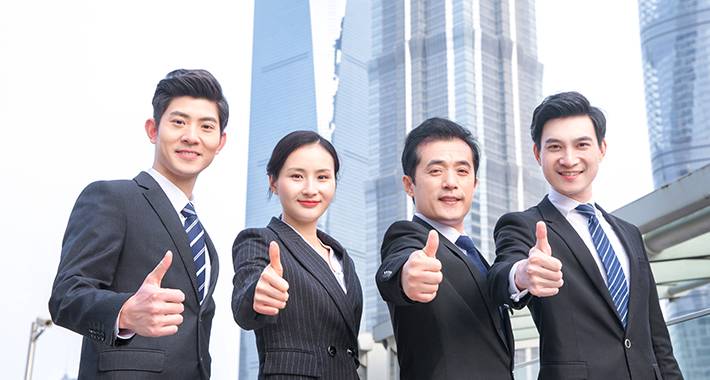 Wholesale Potassium Citrate Supplier from China - OEM Manufacturing Available
Reviews
Related Videos
Potassium citrate is a supplement that provides the body with essential minerals that help to support overall health and well-being. This highly effective supplement is designed to help regulate the body's acid-base balance, which can prevent certain medical conditions such as kidney stones and osteoporosis.

Potassium citrate is an important mineral that is necessary for the proper function of the heart, kidneys, and muscles. This supplement is particularly beneficial for those who have a deficiency in potassium, an electrolyte that is essential for the body to function correctly. Potassium helps to regulate blood pressure, heart rate, and muscle contractions, which can improve overall cardiovascular health.

In addition to its heart-healthy benefits, potassium citrate also helps to improve bone density, which is particularly important as we age. It helps to prevent the loss of calcium from the bones, which can lead to osteoporosis and other bone-related diseases.

If you are looking for an effective way to support your overall health and well-being, potassium citrate is a great supplement to consider. It is easy to incorporate into your daily routine and can be found in many health food stores and online retailers. So why not add Potassium citrate to your daily supplements and support your health and wellness today!
Potassium Citrate is a life-saving supplement for anyone suffering from kidney stones. It helps prevent their formation and is easy to take. Highly recommend!
Potassium Citrate supplement is a game changer! It helps lower my risk of kidney stones and maintains a healthy pH balance in my body. Highly recommend!
Ms. Sarah Shi
Contact us
Ms. Olivia zhang: Please feel free to give your inquiry in the form below We will reply you in 24 hours