Sodium Ferric Pyrophosphate
Sodium Ferric Pyrophosphate Supplier: Wholesale OEM Exporter From China
Introducing Sodium Ferric Pyrophosphate by Guizhou Kaike Chemical Co., Ltd, a high-quality food additive that delivers essential iron to the human body. This product is derived from the combination of sodium pyrophosphate and ferric iron and is available in a powder form.

Sodium Ferric Pyrophosphate is widely used in the food industry and is an ideal choice for manufacturers looking to add nutritional value to their products. It is commonly used in baked goods, breakfast cereals, and other fortified foods.

The product is preferred by food manufacturers for its excellent stability, bioavailability, and solubility. Moreover, it does not affect the taste, aroma, and texture of the final product, making it an excellent option for manufacturers and consumers alike.

Guizhou Kaike Chemical Co., Ltd is committed to providing high-quality products to customers across various industries, including food, pharmaceutical, and chemical. Our extensive research and development capabilities enable us to deliver innovative solutions that meet the evolving needs of our customers. Get in touch with us today to learn more about Sodium Ferric Pyrophosphate and how it can help enhance your products.
Guizhou Kaike Chemical Co., Ltd.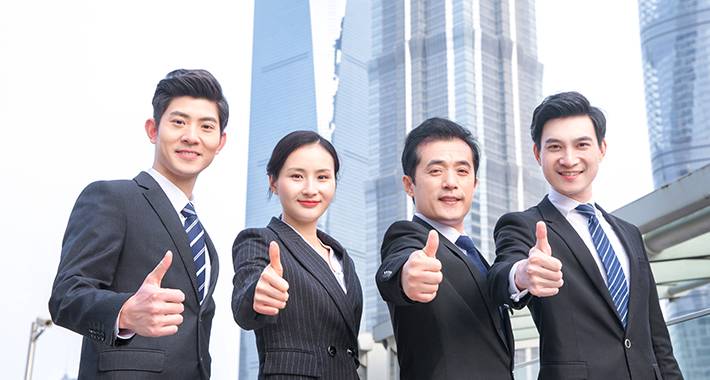 Sodium Ferric Pyrophosphate Supplier: Wholesale & Exporter from China - High-Quality OEM Products Available
Reviews
Related Videos
Introducing Sodium Ferric Pyrophosphate, the superior solution for iron deficiency! Iron deficiency can cause serious health problems, from anemia to chronic fatigue and impaired cognitive function. Sodium Ferric Pyrophosphate is a highly effective and versatile iron-fortification agent that can be used in a variety of food products. It is a water-soluble, green-colored crystal that has been extensively studied and tested for safety and effectiveness.

Sodium Ferric Pyrophosphate is easily absorbed by the body and has been shown to improve iron status in populations at risk of deficiency. It is ideal for use in fortified cereals, grains, and other food products, as it does not affect the taste or texture of the food. Its unique structure helps to prevent oxidation, which can degrade the nutrient value of fortified foods.

Unlike other forms of iron fortification, Sodium Ferric Pyrophosphate does not require high dosages or cause adverse side effects. It is also safe for pregnant women and children. Its excellent bioavailability and stability make it an ideal choice for food manufacturers looking to increase the nutritional value of their products.

In conclusion, Sodium Ferric Pyrophosphate is a versatile, safe, and effective solution for iron deficiency. Its superior properties make it a popular choice for food fortification around the world. Choose this powerful ingredient for your products today and contribute to the health and wellness of millions!
Sodium Ferric Pyrophosphate is a great source of iron. It's easy to use and helps boost energy levels. Definitely recommend!
Ms. Amy Wu
Love this sodium ferric pyrophosphate - it's great for boosting iron levels and tastes amazing in my favorite smoothie recipe!" #productreview #ironboost
Mr. hao wang
Contact us
Mr. Andy Xie: Please feel free to give your inquiry in the form below We will reply you in 24 hours