Top Triptolide Exporter from China - Wholesale & Supply Options Available
Guizhou Kaike Chemical Co., Ltd. is proud to introduce its latest product – Triptolide. Triptolide is a natural compound extracted from the Chinese herb Tripterygium wilfordii Hook F. It has been utilized in traditional Chinese medicine for its anti-inflammatory and immunosuppressive properties.

Triptolide has gained interest in recent years due to its potential to treat various diseases, including cancer, autoimmune disorders, and inflammation-related conditions. Several studies have shown that it can inhibit the growth of various cancer cells and enhance the body's immune response to fight cancer.

Furthermore, Triptolide possesses anti-inflammatory properties that may alleviate pain and swelling associated with rheumatoid arthritis and other inflammatory disorders. Its effectiveness has been demonstrated in preclinical and clinical studies.

Guizhou Kaike Chemical Co., Ltd.'s Triptolide is manufactured using high-quality production standards to ensure its purity and safety. Our product is available in a convenient form and is suitable for use in pharmaceutical and research industries. Contact us today to learn more about our Triptolide product and how it can benefit your organization.
Guizhou Kaike Chemical Co., Ltd.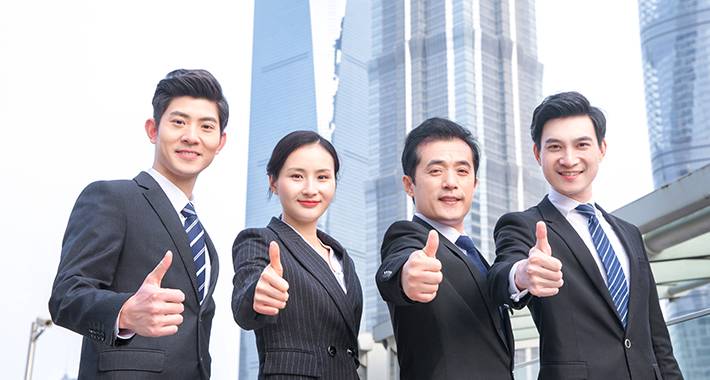 Buy Triptolide from Top Chinese Manufacturer - Wholesale, Exporter, and OEM Supplier
Reviews
Related Videos
Introducing Triptolide, a natural compound derived from the Chinese herb, Tripterygium wilfordii. Triptolide has long been known for its potent anti-inflammatory and immunosuppressive properties, making it a popular choice for traditional Chinese medicine practitioners.

Recent research has also shown promising results in its potential to treat a variety of diseases, including cancer, autoimmune disorders, and even chronic pain. Its mechanism of action involves inhibiting certain signaling pathways involved in inflammation and cell growth, which makes it a promising candidate for cancer treatment. Additionally, its immunosuppressive properties could make it a safer alternative to current treatments for autoimmune disorders like rheumatoid arthritis or lupus.

While Triptolide has many potential health benefits, its use should still be approached with caution. Studies have shown that it can have some adverse effects on the liver and kidneys, as well as cause gastrointestinal upset. It should also be noted that the herb from which Triptolide is derived, Tripterygium wilfordii, is considered toxic and can cause serious side effects if not prepared correctly. As such, it is recommended to only use Triptolide under the guidance of a licensed healthcare provider.

Overall, Triptolide has become a subject of great interest in the scientific community, as it holds significant promise in treating a variety of diseases. As research continues, it is possible that Triptolide could become a valuable addition to modern medicine.
Effective and natural, Triptolide is a game-changer for those seeking a healthier lifestyle. I highly recommend this product.
Ms. Louise Zheng
Triptolide supplement delivers effective pain relief. The natural ingredient aids in reducing inflammation and promoting overall health. Highly recommended! #Triptolide #PainRelief
Mr. barry zhang
Contact us
Mr. Gary Tong: Please feel free to give your inquiry in the form below We will reply you in 24 hours