Trisodium Citrate China Manufacturer: High-Quality Supply for Wholesale, Exporter, and OEM Solutions
Guizhou Kaike Chemical Co., Ltd. is proud to offer its customers high-quality Trisodium Citrate. This product is widely used in the food and beverage industry as a flavoring agent, preservative, and acidity regulator. Trisodium Citrate is also commonly found in pharmaceuticals, detergents, and cosmetics. This versatile product has a variety of functions, including emulsification, stabilization, and anti-oxidation capabilities.

Our Trisodium Citrate is a food-grade product and has undergone strict quality control to ensure its safety and purity. With years of experience in the chemical industry, Guizhou Kaike Chemical Co., Ltd. is committed to providing its customers with cost-effective products and excellent service. We continually improve our production processes to meet market demand and environmental standards.

We strive to continually innovate and improve our products to meet the changing needs of our customers. Partner with Guizhou Kaike Chemical Co., Ltd. and experience the benefits of our quality Trisodium Citrate.
Guizhou Kaike Chemical Co., Ltd.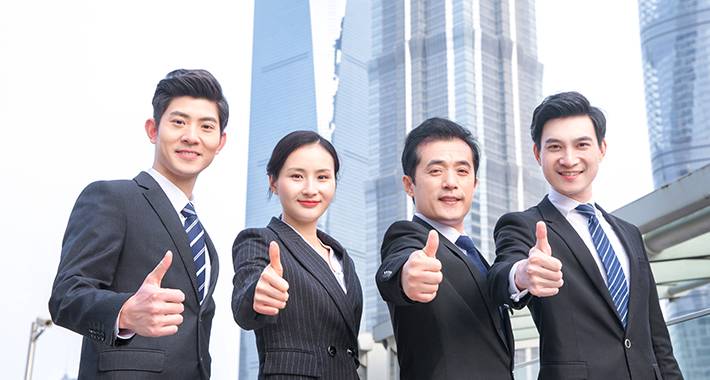 Trisodium Citrate Supplier: Wholesale & OEM Exporter from China
Reviews
Related Videos
Trisodium citrate, commonly known as sodium citrate, is a versatile ingredient widely used in the food industry. This white granular powder is derived from citric acid and is highly soluble in water. It has a sour taste and is used mainly as a flavoring and acidifying agent in foods and beverages.

Trisodium citrate has several benefits, making it a popular choice for food manufacturers. It acts as a preservative, keeping the food fresh for longer periods. Additionally, it can act as an emulsifier, preventing the separation of oil and water-based ingredients in a mixture. Sodium citrate also enhances the texture of foods, making them smoother and creamier. It is a common ingredient in soft drinks, dairy foods, and even processed meats.

Apart from its use in the food industry, trisodium citrate has several other applications. It is used in the pharmaceutical industry as a buffering agent, helping to control the pH levels of medicines. It is also used in cosmetics and personal care products as a stabilizer, enhancing their effectiveness.

Overall, trisodium citrate is a versatile ingredient with numerous applications and benefits. Its ability to enhance flavor, texture, and longevity makes it an essential component of many foods and beverages. With its growing popularity, it is likely to remain a significant ingredient in the food industry for years to come.
Trisodium Citrate is a game-changer for my baking needs! It's a versatile ingredient that helps in achieving the perfect texture and flavor in my recipes. Highly recommend!
Mr. jiadele xu
Trisodium Citrate works wonders as a food additive, emulsifier and preservative. A must-have in any serious baker or cook's arsenal.
Mr. ZhiRong Liu
Contact us
Mr. David Han: Please feel free to give your inquiry in the form below We will reply you in 24 hours