Wholesale Zinc Lactate Manufacturer and Supplier in China - OEM Exporter
Guizhou Kaike Chemical Co., Ltd. is proud to introduce our latest product – Zinc Lactate. Zinc Lactate is a versatile ingredient that finds its application in various industries, including food and beverage, personal care, and pharmaceuticals. As a well-known manufacturer, we understand the importance of high-quality raw materials to produce superior products.

Our Zinc Lactate is an odourless and tasteless white powder that is easily soluble in water, making it an ideal ingredient for a variety of formulations. Zinc Lactate has excellent water-binding capacity and contributes to the maintenance of healthy skin, making it an essential component of skincare products.

Zinc Lactate is also used as a food additive, in particular, in dairy products. It is an effective source of zinc, which is vital for immune support and is also used in the production of various nutritional supplements.

At Guizhou Kaike Chemical Co., Ltd., we are committed to providing high-quality Zinc Lactate that meets the needs and expectations of our clients, ensuring their complete satisfaction. Contact us today to learn more about our Zinc Lactate product and place your order today!
Guizhou Kaike Chemical Co., Ltd.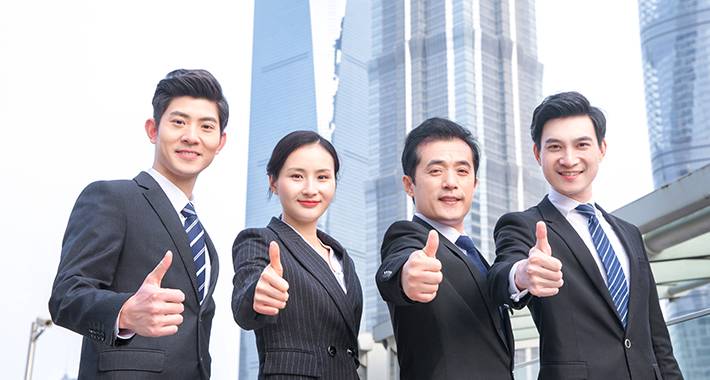 Top Zinc Lactate Supplier: Wholesale & OEM Services From China Exporter
Reviews
Related Videos
Introducing our newest product, Zinc Lactate! As a form of zinc, this compound offers a wide range of potential health benefits. Zinc is an essential nutrient that plays a crucial role in many bodily processes, including immune function, wound healing, and protein synthesis.

One of the unique properties of Zinc Lactate is its ability to be easily absorbed by the body. This means that it can quickly and effectively increase your zinc levels, which can have positive impacts on your overall health.

Research has shown that Zinc Lactate may also have a positive impact on acne-prone skin, as it helps to regulate sebum production while also reducing inflammation. Additionally, it may support cognitive function, reduce oxidative stress, and even offer anti-aging benefits.

Our Zinc Lactate product is made with high-quality ingredients, ensuring that you are getting the most out of this powerful nutrient. Whether you are looking to improve your overall health, support your skin, or boost your cognitive function, our Zinc Lactate supplement is a great choice. Try it today and experience the many benefits of this essential nutrient!
Love this product! Zinc Lactate has worked wonders on my skin - it feels smoother and more hydrated than ever before. Highly recommend.
Mr. Jeff Xu
Zinc Lactate is a game-changer for my skin! I have noticed a significant improvement in my acne-prone areas since incorporating it into my skincare routine. Highly recommend!" #skincare #zinc #acne
Mr. Johnny Lui
Contact us
Mr. da zheng: Please feel free to give your inquiry in the form below We will reply you in 24 hours