Top Zinc Stearate Manufacturer & Supplier from China - Wholesale and Exporter for OEM Needs
Guizhou Kaike Chemical Co., Ltd. takes pride in introducing its flagship product, Zinc Stearate. This chemical compound is widely used as a lubricant, releasing agent and a thickening agent in various industries such as rubber, plastic, and cosmetics.

Zinc Stearate is a white, fine powder that is insoluble in water, acetone, and alcohol. It is known for its excellent heat stability and high melting point, which makes it ideal for use in high-temperature applications. Additionally, it has a low melting point and strong lubricating properties, which enables it to act as a mold release agent.

At Guizhou Kaike Chemical Co., Ltd., we adhere to strict quality standards throughout the production process to ensure that our Zinc Stearate is of superior quality. We have a team of highly skilled professionals who are dedicated to delivering the highest level of service to our valued customers.

In conclusion, Zinc Stearate, produced by Guizhou Kaike Chemical Co., Ltd., is an essential ingredient for various industries. Its versatility, stability, and lubricating properties make it an ideal material for different applications.
Guizhou Kaike Chemical Co., Ltd.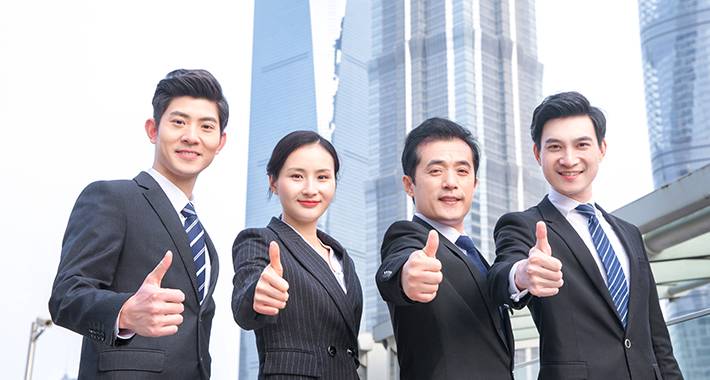 Top Zinc Stearate Manufacturer and Supplier from China - Wholesale and Exporter for OEM
Reviews
Related Videos
Zinc stearate is a popular metallic salt that is commonly used in various industries due to its unique properties. This compound is derived from stearic acid and zinc oxide, resulting in a fine white powder that has excellent water repellent properties.

One of the most significant benefits of zinc stearate is its performance as a lubricant. It is often used as an ingredient in lubricants, greases, and other related products. Zinc stearate's hydrophobic nature also makes it an excellent choice for use in cosmetics, since it helps to prevent clumping and improve consistency.

Furthermore, this versatile compound is widely used in the manufacturing of plastics, rubber, and various coatings. It acts as a stabilizer to prevent the degradation of these materials caused by exposure to heat, light, and oxygen.

In addition, zinc stearate is also employed as a heat-resistant filler in paints and coatings, thanks to its ability to provide a creamy texture that helps to improve viscosity and keep pigments in suspension.

Overall, zinc stearate is a highly versatile and effective compound that is utilized in a wide range of industrial and commercial applications. Its unique blend of properties makes it a valuable addition to many products, from cosmetics to plastics to lubricants.
Zinc stearate is a great product for improving the stability and reducing the stickiness of cosmetics. It also works well as a lubricant in plastic molding.
Mr. Ben Zhang
Zinc stearate is a fantastic binding agent for powders and offers excellent water repellency. Highly recommended for cosmetic and pharmaceutical industries!" #productreview #zincstearate
Ms. Tracy Hong
Contact us
Ms. Coco Li: Please feel free to give your inquiry in the form below We will reply you in 24 hours