Wholesale 2-Methyl Pyrazine from Leading Chinese Manufacturer - High-Quality Supply and Export with OEM Services Available
Introducing Guizhou Kaike Chemical Co., Ltd.'s latest product, 2-Methyl Pyrazine! This organic compound is widely used in various applications such as the food industry, perfumery, and pharmaceuticals. With its distinctive and strong aroma, it is commonly added in flavor and fragrance formulations to enhance the overall sensory experience.

As a leading chemical manufacturer in China, Guizhou Kaike Chemical Co., Ltd. offers high-quality 2-Methyl Pyrazine that meets international standards. Our state-of-the-art production facilities and experienced team of professionals ensure that we deliver products that meet the ever-changing needs of the industry.

Our 2-Methyl Pyrazine product is also available in different forms to suit your specific requirements. Whether you need it in a liquid or a solid form, we have you covered. We take pride in producing and supplying quality chemical products that are safe, reliable, and effective. Contact us today to learn more about our 2-Methyl Pyrazine products and how we can assist you in achieving your goals.
Guizhou Kaike Chemical Co., Ltd.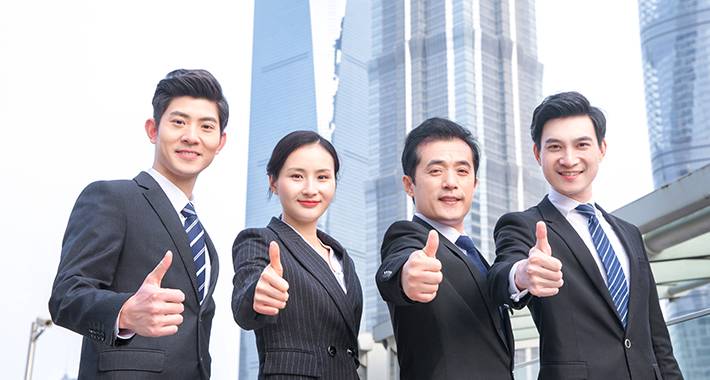 Get high-quality 2-Methtyl Pyrazine from leading manufacturer in China. Wholesale, supply, and export with customized OEM solutions available.
Reviews
Related Videos
Introducing 2-Methyl Pyrazine, a versatile aromatic compound used in various industries such as food, fragrance, and pharmaceuticals. With its strong and distinct odor of roasted or toasted nuts, it is widely used in flavoring applications for confectionaries, baked goods, and beverages.

In the fragrance industry, 2-Methyl Pyrazine is a popular ingredient in perfumes, colognes, and soaps, providing a warm and woody aroma that is both alluring and comforting. It is also used in the production of insect repellents due to its ability to deter insects with its strong scent.

In the pharmaceutical industry, 2-Methyl Pyrazine is used as an intermediate in the synthesis of drugs and active pharmaceutical ingredients. It is also known to possess medicinal properties that may have potential for the treatment of neurological disorders, such as Alzheimer's and Parkinson's diseases.

Overall, 2-Methyl Pyrazine is a versatile compound with a wide range of applications, making it an essential ingredient in many industries. Its unique flavor and aroma profile make it a popular choice among food and fragrance manufacturers, while its medicinal properties may offer promising benefits for the future of pharmaceutical research.
2-Methyl Pyrazine is a great ingredient to add that smoky and earthy flavor to my cooking. It's versatile and enhances the taste of my dishes!" #productreview #cookingingredient
Ms. Olivia zhang
Love the distinct nutty and earthy aroma that 2-Methyl Pyrazine brings to my dishes! Adds a unique depth of flavor that's hard to beat." #foodie #yum
Mr. Jimmy Liu
Contact us
Mr. Jason Zhong: Please feel free to give your inquiry in the form below We will reply you in 24 hours