Calcium Gluconate Wholesale: High-Quality Supplier from China | OEM Option Available
Guizhou Kaike Chemical Co., Ltd. is proud to introduce our top-quality product, Calcium Gluconate. This essential mineral supplement contains calcium, which is incredibly important for maintaining healthy bones and teeth, as well as nerve and muscle function. Our Calcium Gluconate is made using only the finest ingredients, ensuring that it is safe and effective for all your needs.

This versatile supplement can be used in a variety of applications, such as in the food industry, medical field, and even in agriculture. It's also known for its use in treating conditions like hypocalcemia, which is a condition where calcium levels in the blood are too low.

Our Calcium Gluconate is rigorously tested to ensure its quality and purity, making it the perfect choice for those who value their health and wellness. With Guizhou Kaike Chemical Co., Ltd.'s Calcium Gluconate, you can rest easy knowing you're giving your body the nutrients it needs to function at its best.
Guizhou Kaike Chemical Co., Ltd.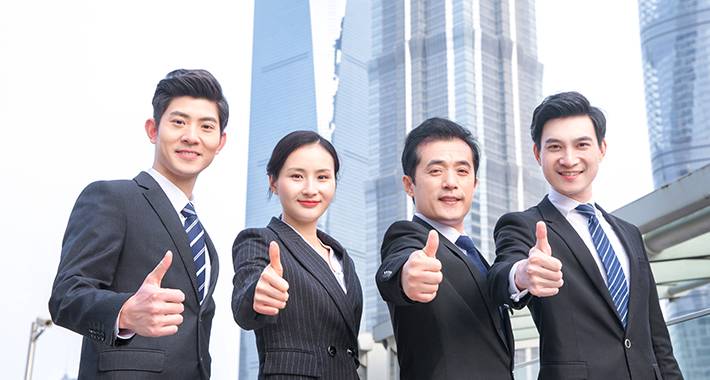 Purchase Calcium Gluconate from a Reputable Manufacturer. Get a Steady Supply of Quality Products. Choose Us as Your Reliable Exporter! Trustworthy Wholesale and OEM Services Available.
Reviews
Related Videos
Introducing Calcium Gluconate, a dietary supplement that provides the essential mineral calcium to support healthy bones and teeth, muscle function, and nerve transmission. This product contains calcium in the form of calcium gluconate, a highly absorbable form of calcium that is easily assimilated by the body.

Calcium is a vital mineral that is required in our bodies for various functions. It plays a crucial role in the formation and maintenance of strong bones and teeth. Additionally, calcium is essential for muscle function, including the contraction and relaxation of muscles, and the transmission of nerve signals.

Calcium Gluconate is an ideal supplement for people who are at risk of calcium deficiency. It can help prevent conditions such as osteoporosis, where bones become weak and brittle. This supplement can also support healthy pregnancies and breastfeeding, where increased calcium intake is essential for the growth and development of the fetus.

The product comes in a convenient tablet form, which makes it easy to take and convenient for on-the-go. It is gluten-free and suitable for vegetarians. With regular intake, this supplement can help maintain optimal calcium levels in the body, promoting overall health and well-being.

In conclusion, Calcium Gluconate is an essential supplement for anyone looking to support their bone health, muscle function, and nerve transmission. It is a safe and effective way to maintain optimal calcium levels in the body, providing a foundation for healthy living.
Calcium Gluconate is my go-to supplement for maintaining healthy bones and preventing osteoporosis. Highly recommended for daily use." #Health #Supplements #BoneHealth
Ms. Lisa Tan
High-quality Calcium Gluconate supplement that effectively boosts calcium levels in the body. Easy to swallow and gentle on the stomach. Highly recommend!" #calciumgluconate #supplement #health
Ms. Alina Wang
Contact us
Mr. Reagan Ren: Please feel free to give your inquiry in the form below We will reply you in 24 hours