Quality Potassium Stearate Supply - Trusted Manufacturer & Exporter from China
Guizhou Kaike Chemical Co., Ltd. is proud to introduce its latest product, Potassium Stearate. This high-quality salt is commonly used in the cosmetics and personal care industry as an emulsifier and thickener agent. Potassium stearate offers excellent stability and spreadability in formulations, making it a perfect component for lotions, creams, and other emulsion-based products.

Our Potassium Stearate is manufactured under strict quality control to ensure its purity and consistency. It is a white, odorless, and water-soluble powder that is highly effective in enhancing the texture and stability of cosmetic formulations. With its ability to form uniform emulsions and prevent separation, Potassium Stearate is an essential ingredient for the production of high-quality personal care products.

Trust Guizhou Kaike Chemical Co., Ltd. to provide you with the best quality Potassium Stearate for your cosmetic needs. From skincare to hair care, our products ensure the highest level of performance and reliability. Contact us today to learn more about our potassium stearate and other high-quality chemical products.
Guizhou Kaike Chemical Co., Ltd.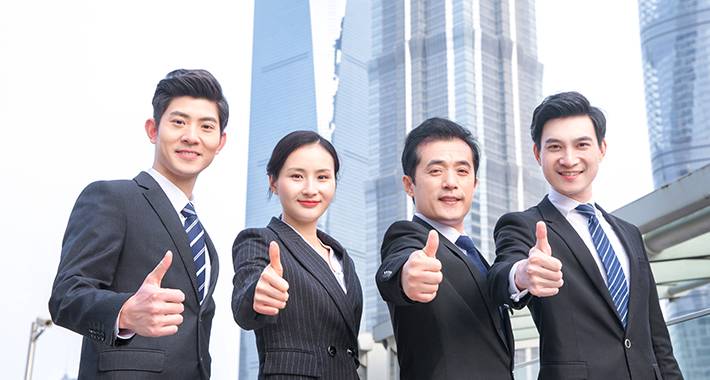 Potassium Stearate Manufacturer: High-Quality Supply from China. Wholesale and Exporter for OEM Needs.
Reviews
Related Videos
Introducing our latest product - Potassium Stearate, a high-quality salt of stearic acid, commonly used in various industries such as cosmetics, pharmaceuticals, and food industries. This versatile compound is formed by the reaction of potassium hydroxide with stearic acid, resulting in a white, odorless powder that is highly soluble in water.

Potassium stearate has excellent emulsifying properties, making it a popular ingredient in cosmetics such as lotions, creams, and gels. Its ability to form stable emulsions ensures that the active ingredients in the product are evenly distributed and easily absorbed into the skin, resulting in a smooth and soft texture.

In the pharmaceutical industry, potassium stearate acts as a lubricant for tablets and capsules, ensuring smooth release and absorption of active ingredients. It is also used as a stabilizer in various foods, including soups, gravies, and baked goods.

At our company, we pride ourselves on delivering high-quality potassium stearate that meets the most stringent industry standards. Our product is sourced from reputable manufacturers, ensuring consistent quality and purity. Whether you are looking for a reliable emulsifier for your cosmetic products or a lubricant for your pharmaceuticals, our potassium stearate is the perfect solution. Contact us today to learn more about our product and how it can benefit your business.
The potassium stearate in this product provides a smooth and creamy texture without feeling greasy. It's perfect for those with oily skin as it doesn't clog pores.
Ms. Shirley Han
Potassium stearate is an amazing emulsifier that adds a smooth and creamy texture to my skincare formulations. Highly recommend for DIY beauty enthusiasts!
Ms. Dina Ding
Contact us
Mr. Allen Du: Please feel free to give your inquiry in the form below We will reply you in 24 hours