Microcrystalline Cellulose
Wholesale Microcrystalline Cellulose from Chinese Manufacturer: High Quality Supply and OEM Exporter
Guizhou Kaike Chemical Co., Ltd. is proud to present our high-quality product- Microcrystalline Cellulose. This versatile product is highly sought after by the pharmaceutical, food, and cosmetic industries due to its unique properties.
Our Microcrystalline Cellulose is made from high-quality wood pulp, which undergoes rigorous processing to produce fine, white powder. This product is used as a stabilizing agent, thickener, and binder in a wide range of applications.
Due to its low moisture content, our Microcrystalline Cellulose is perfect for use in tablet production, where it ensures optimal flowability and compressibility. It is also used in baked goods, ice creams, and whipped toppings as an anti-caking agent.
At Guizhou Kaike Chemical Co., Ltd., we pride ourselves on delivering excellent quality products to meet the diverse needs of our clients. With our Microcrystalline Cellulose, you can be sure of a reliable product that meets the highest industry standards. Contact us today to place your orders.
Guizhou Kaike Chemical Co., Ltd.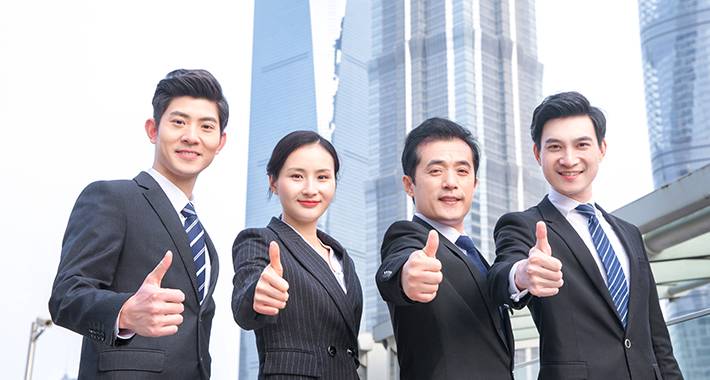 Top Microcrystalline Cellulose Manufacturer & Exporter in China - Reliable Supply & Wholesale for OEM Projects
Reviews
Related Videos
Introducing our new product, microcrystalline cellulose, a highly versatile and essential ingredient used in various industries. Microcrystalline cellulose is a naturally occurring substance derived from wood pulp, which is processed to produce small, uniform particles known as microcrystals.

This product is widely used as a filler in pharmaceuticals, food, and cosmetic industries due to its unique properties that enhance the quality and safety of the products. Its high compressibility, low friability, and excellent binding ability make it a perfect choice for tableting and drug delivery systems.

In the food industry, microcrystalline cellulose is used as an anti-caking agent, thickener, and emulsifier. It is also a popular ingredient in weight loss supplements as it is a bulking agent that helps in reducing appetite.

Our microcrystalline cellulose is of high quality, free from impurities and contaminants, ensuring the safety and satisfaction of our customers. It is available in various grades and particle sizes to meet the diverse needs of different industries.

Our product is not only reliable but also cost-effective, providing our customers with an exceptional value proposition. We guarantee durability, quality and satisfaction for our customers who choose to partner with us. We look forward to serving you with our high-quality microcrystalline cellulose.
This microcrystalline cellulose supplement is a game-changer! It's easy to swallow and has helped me with my digestive health. Highly recommend! #greatproduct #cellulosesupplement #digestivehealth
Ms. Jessica Fu
This microcrystalline cellulose product is excellent for use as a binder and filler in dietary supplements and pharmaceuticals. Highly recommended!
Ms. Candy Tang
Contact us
Mr. Sage Hu: Please feel free to give your inquiry in the form below We will reply you in 24 hours