Dimethyl Benzyl Carbinyl Acetate(Dmbca)
Dmbca Manufacturer & Supplier in China | Wholesale Exporter & OEM Partner
Guizhou Kaike Chemical Co., Ltd. introduces Dimethyl Benzyl Carbinyl Acetate (Dmbca), a versatile compound that is widely used in the fragrance industry. Dmbca is a colorless to pale yellow liquid that has an aromatic and floral odor. It is used as a perfume ingredient in a variety of personal care products, including soaps, lotions, shampoos, and detergents.

Dmbca is known for its excellent fixative properties, which make it an ideal ingredient for fragrances. It also enhances the overall aroma of a product, giving it a pleasant and unforgettable fragrance. Kaike Chemical's Dmbca is produced using advanced technology, ensuring its high quality and purity.

As a professional chemical manufacturer, Guizhou Kaike Chemical Co., Ltd. is committed to providing customers with the best quality products and services. Our team of experts ensures that every batch of Dmbca meets the highest quality standards. We also offer excellent customer service and technical support to meet your needs. Choose Kaike Chemical for your Dmbca needs and experience the difference in quality and service.
Guizhou Kaike Chemical Co., Ltd.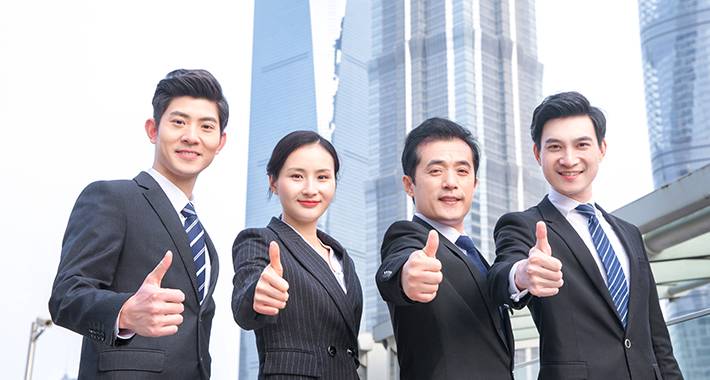 Wholesale Supplier of Dimethyl Benzyl Carbinyl Acetate (Dmbca) from China - OEM and Exporter Available
Reviews
Related Videos
Introducing our newest fragrance ingredient, Dimethyl Benzyl Carbinyl Acetate (Dmbca). This highly sought-after aroma compound is widely used in the fragrance and beauty industry for its sweet, floral scent profile. It is a colorless liquid with a subtle yet unmistakable floral and fruity aroma that adds depth and complexity to any fragrance formulation.

Dmbca is extracted from natural sources like jasmine, hyacinth, and lilac, and is commonly used as a middle note in perfumes and colognes. Its strong, fragrant allure makes it a popular choice for creating floral, fruity, and oriental fragrances.

In addition to its fragrance qualities, Dmbca is also known for its solubility and stability properties, making it an ideal ingredient for many perfume applications. Its long-lasting and intense scent profile makes it suitable for products such as lotions, shampoos, and candles.

At our company, we pride ourselves on providing high-quality fragrance ingredients to our clients. With Dmbca, we uphold this commitment by providing a natural and pure scent profile that meets the highest standards of the fragrance industry. Try our Dimethyl Benzyl Carbinyl Acetate today and experience the sweet, floral aromas that will elevate your fragrances to new heights!
Dmbca is amazing! Its sweet, floral scent makes me feel fresh all day long. It's the perfect addition to my perfume collection! Highly recommend.
Mr. Xiangbing Ye
Dmbca has a delightful floral scent that lingers for hours. It adds a touch of sophistication to any fragrance. Highly recommended!" #productreview #fragrance #dmbca
Ms. Joy Xu
Contact us
Mr. ZhiRong Liu: Please feel free to give your inquiry in the form below We will reply you in 24 hours