Top Triptonide Manufacturer and Exporter from China - Get Wholesale Supply with OEM Services Available
Guizhou Kaike Chemical Co., Ltd. is proud to present Triptonide - our latest product in the line of natural active ingredients. Triptonide is a powerful and versatile compound that exhibits anti-inflammatory, anti-tumor, and anti-fibrotic properties.

This innovative product is extracted from Tripterygium wilfordii Hook F, more commonly known as the "Thunder God Vine". Triptonide has been shown to inhibit the growth and proliferation of a wide range of cancer cells, making it a promising candidate for anti-cancer therapy. It also has excellent anti-inflammatory properties, which can help alleviate symptoms associated with autoimmune disorders such as rheumatoid arthritis and psoriasis.

Triptonide has gained immense popularity in the pharmaceutical and cosmetic industries due to its potent biological activity and low toxicity. Our company offers Triptonide in different forms and concentrations, making it easier for our clients to incorporate this active ingredient into their formulations.

We are proud to offer Triptonide as a natural and effective solution for various diseases and conditions. At Guizhou Kaike Chemical Co., Ltd., we are committed to providing high-quality and innovative products that meet the needs and expectations of our clients.
Guizhou Kaike Chemical Co., Ltd.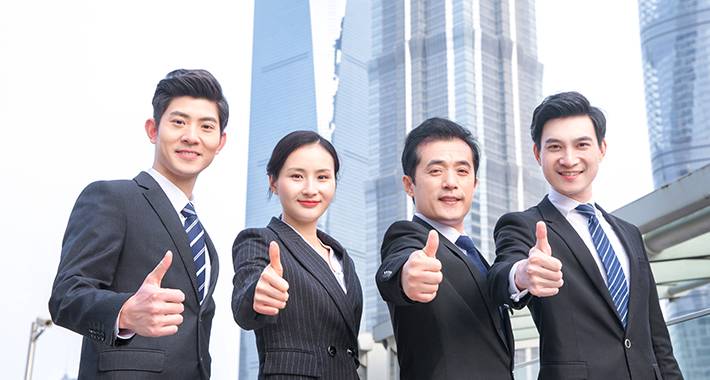 Top Triptonide Manufacturer and Wholesale Supplier from China - Your Trusted Exporter for OEM Services
Reviews
Related Videos
Introducing Triptonide, the revolutionary natural supplement that can help improve various health conditions. Triptonide is derived from a tropical tree known as Tripterygium wilfordii, which has been traditionally used in China for centuries to treat inflammation, autoimmune disorders, and other health issues.

Triptonide is a potent anti-inflammatory and immunosuppressive agent that has been extensively studied for its therapeutic potential. It has been shown to reduce inflammation and pain in conditions such as rheumatoid arthritis, psoriasis, and lupus. Additionally, it may help improve symptoms of asthma, allergies, and multiple sclerosis.

Triptonide may also have potential in fighting cancer. Studies show that it can reduce the growth of certain cancer cells and enhance the effectiveness of chemotherapy drugs. Moreover, this supplement may help boost the immune system, making it easier for the body to fight off infections and diseases.

What sets Triptonide apart from other supplements is that it is all-natural, non-toxic, and has very few side effects. It is suitable for long-term use and can be taken in capsule or tablet form. Triptonide is a safe and effective way to improve your health and well-being naturally. Try it out today and experience the benefits for yourself!
Triptonide is a top-notch health supplement that enhances mood, cognitive function, and reduces inflammation. It's easy to incorporate into my daily routine and has made noticeable improvements. Highly recommend!
Ms. Ruby Pan
Triptonide is an excellent natural compound with anti-inflammatory properties. It helps in the management of various conditions, including arthritis and respiratory distress. Highly recommended!
Mr. Lin Lin
Contact us
shen qinmei: Please feel free to give your inquiry in the form below We will reply you in 24 hours