Homoharringtonine Supplier - China Wholesale & OEM Exporter
Guizhou Kaike Chemical Co., Ltd. is proud to introduce one of our leading products: Homoharringtonine – a natural alkaloid extracted from the bark of the evergreen tree, Cephalotaxus harringtonia (Japanese Plum Yew). Homoharringtonine, also known as omacetaxine, has been extensively researched for its potential use in treating a variety of malignancies, particularly hematological malignancies. Its mechanism of action involves inhibiting protein synthesis in cancer cells, leading to cell cycle arrest and ultimately, apoptosis.
Homoharringtonine is currently approved in China for the treatment of chronic myeloid leukemia (CML), and has also shown promising results in the treatment of acute myeloid leukemia, chronic lymphocytic leukemia, and myelodysplastic syndromes. Guizhou Kaike Chemical Co., Ltd. offers high-purity Homoharringtonine, and we remain committed to providing top-quality ingredients for cancer research and therapy.
Guizhou Kaike Chemical Co., Ltd.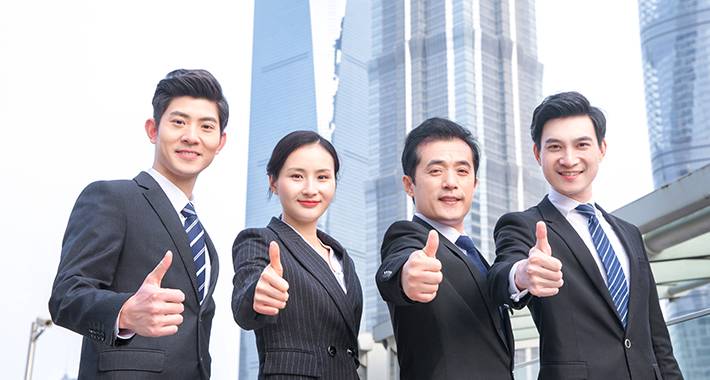 Homoharringtonine Supplier in China - Wholesale & Exporter of High-Quality HHT Products for Cancer Research and Treatment. Contact us for OEM & Supply Needs.
Reviews
Related Videos
Homoharringtonine (HHT) is a natural product derived from the bark of the Cephalotaxus tree. It has been found to have anti-tumor effects and is used as a therapeutic agent in the treatment of leukemia.

HHT works by inhibiting the growth and proliferation of cancer cells. It does this by targeting the ribosome, a cellular structure responsible for protein synthesis. By binding to the ribosome, HHT interferes with the process of making proteins necessary for the survival and multiplication of cancer cells.

HHT has shown promising results in clinical trials for the treatment of chronic myeloid leukemia (CML) and acute myeloid leukemia (AML). In fact, it has been approved for the treatment of CML in China, and has been used to treat over 300,000 patients.

HHT is often used in combination with other chemotherapy drugs to increase its effectiveness. It can also be administered orally or intravenously.

Despite its effectiveness, HHT can have side effects, such as gastrointestinal disturbance, bone marrow suppression, and liver function damage. Therefore, patients need to be carefully monitored during treatment.

In conclusion, Homoharringtonine has proven to be a valuable tool in the fight against leukemia. Its ability to inhibit the growth of cancer cells through its ribosome-targeting mechanism makes it an effective therapeutic agent. Ongoing research may reveal new ways to harness its potential and expand its use in the treatment of other cancers.
Homoharringtonine is an effective drug for treating chronic myeloid leukemia. Its ability to inhibit protein synthesis helps in halting cancerous growth in the body.
Ms. Tracy Zhang
Homoharringtonine is an excellent medication for Leukemia. It works effectively to treat cancer cells, making it a go-to drug for patients and healthcare professionals.
Mr. Aaron Xu
Contact us
Ms. yanne sun: Please feel free to give your inquiry in the form below We will reply you in 24 hours