High-Quality Propyl Gallate Wholesale Supplier from China - Choose Reliable OEM Manufacturer for Guaranteed Supply
Guizhou Kaike Chemical Co., Ltd. brings you a high-quality ingredient for various industries, propyl gallate. It is a type of ester that is used as an antioxidant for food, cosmetics, and pharmaceutical products. This ingredient is commonly found in processed meats, bread, and vegetable oils to preserve their freshness and prevent spoilage. Besides food application, propyl gallate is also used in skincare products as it has anti-aging and anti-inflammatory properties.

Our propyl gallate is manufactured under strict quality control guidelines to ensure purity and consistency. Our state-of-the-art production facilities and experienced staff guarantee that our products are of the highest standards. We also offer a cost-effective solution to meet your specific needs.

Trust Guizhou Kaike Chemical Co., Ltd. to deliver the best propyl gallate for your company's requirements. Contact us for inquiries or to order your supply today.
Guizhou Kaike Chemical Co., Ltd.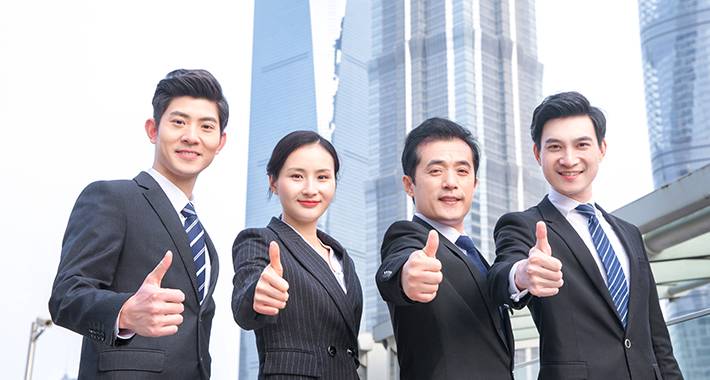 Top Manufacturer of Propyl Gallate: High-Quality Supply from China
Reviews
Related Videos
Propyl gallate is a powerful antioxidant that is used in a wide range of products, including foods, cosmetics, and pharmaceuticals. It is a white or creamy-white powder that has a slightly bitter taste, and it is soluble in water, ethanol, and ethyl acetate.

As an antioxidant, propyl gallate helps to protect products against spoilage and deterioration caused by oxidative processes. It does this by reacting with and neutralizing free radicals, which are highly reactive molecules that can cause damage to cells and tissues.

In foods, propyl gallate is commonly used as a preservative for fats and oils, as well as dried fruits, nuts, and chewing gum. It is also used as a stabilizer for some alcoholic beverages and as a flavor enhancer in baked goods and chewing gum.

In cosmetics, propyl gallate is used as a preservative to prevent products from going bad, as well as to help enhance their texture and consistency. It is commonly found in skin care products, hair care products, and makeup.

In pharmaceuticals, propyl gallate is used as an antioxidant to protect drugs and other medical products from deterioration during storage and transportation. It is also used as a stabilizer for some vaccines.

Overall, propyl gallate is a versatile and useful ingredient that plays an important role in many different products. Its antioxidant properties help to extend the shelf life of foods and other products, while its stabilizing effects help to ensure their quality and effectiveness.
Excellent preservative for extending the shelf life of food products. Would highly recommend using propyl gallate in your food processing." #PropylGallate
Mr. Michael lin
This Propyl Gallate product is amazing and really helps protect food from spoilage. Highly recommend for anyone who wants to keep their food fresh and healthy for a longer time!
Ms. Betty Bai
Contact us
Ms. Gracie Wang: Please feel free to give your inquiry in the form below We will reply you in 24 hours