Potassium Citrate(Anhydrous)
Potassium Citrate (Anhydrous) - Top Manufacturer and Wholesale Supplier in China for Export and OEM Supply
Guizhou Kaike Chemical Co., Ltd., an industry leader in the production of specialty chemicals, is proud to introduce its latest product - Potassium Citrate (Anhydrous) - to the global market. This premium-grade compound is a colorless, odorless, and slightly hygroscopic crystalline powder with a molecular formula of C6H5K3O7. Its unique chemical properties make it an essential ingredient in the manufacture of a wide range of products, including food, medicine, and personal care items.

Potassium Citrate (Anhydrous) is widely used in the food industry as a buffering agent, sequestrant, and emulsifier. It is also an important ingredient in the production of medications for treating urinary tract infections, kidney stones, and gout. In the personal care industry, it is incorporated into a variety of skincare and haircare products for its ability to regulate pH levels and enhance skin hydration.

With over 20 years of experience in the chemical industry, Guizhou Kaike Chemical Co., Ltd. ensures that all its products, including Potassium Citrate (Anhydrous), meet rigorous international standards for quality, safety, and environmental performance. We are committed to providing our customers with the highest quality products and excellent customer service.
Guizhou Kaike Chemical Co., Ltd.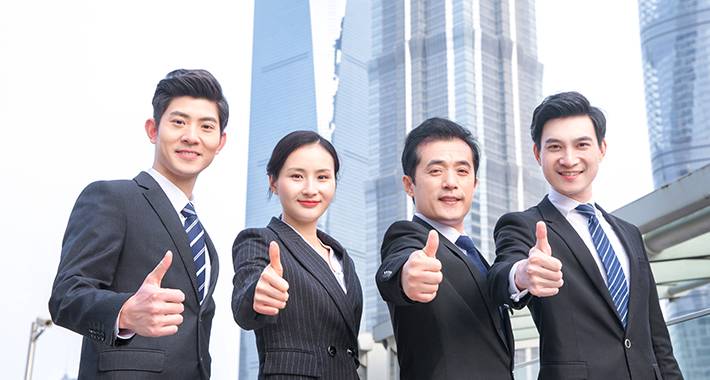 Potassium Citrate(Anhydrous) Manufacturer: High-Quality Supply from China Wholesale Exporter & OEM Supplier
Reviews
Related Videos
Potassium Citrate (Anhydrous) is a vital ingredient for maintaining healthy levels of potassium in the body. It is a colorless and odorless substance that is commonly used in the food, beverage, and pharmaceutical industries. Potassium Citrate (Anhydrous) plays a critical role in regulating blood pressure, enhancing muscle function, and supporting nerve function.

This mineral is often recommended for people with potassium deficiencies or disorders such as hypokalemia and metabolic acidosis. Potassium Citrate (Anhydrous) is known for its ability to alkalize urine and reduce the risk of kidney stone formation. It is also an effective remedy for urinary tract infections.

In the food and beverage industry, Potassium Citrate (Anhydrous) is used as a flavor enhancer and acidity regulator. It is a common ingredient in carbonated beverages, fruit juices, and sports drinks. Likewise, in the pharmaceutical industry, it is used as an excipient, a buffering agent, and a coating ingredient.

Overall, Potassium Citrate (Anhydrous) is an essential mineral that has several health benefits. It is a safe and effective ingredient that is widely used in many industries. With its numerous health benefits, it is no wonder that Potassium Citrate (Anhydrous) has become a popular ingredient for many health and wellness products.
Potassium Citrate (Anhydrous) is a great product for regulating PH levels in the body. Highly recommended for those with kidney stone issues!" #productreview #health #potassiumcitrate
Ms. Sarah Zhu
Effective and reliable! This potassium citrate supplement is a game changer. It's anhydrous formula ensures maximum absorption and delivers excellent results.
Mr. Zisa Cruz
Contact us
Mr. Kaigong Zhan: Please feel free to give your inquiry in the form below We will reply you in 24 hours