Dimethyl Benzyl Carbinyl Butyrate(Dmbcb)
Wholesale Dimethyl Benzyl Carbinyl Butyrate (Dmbcb) from China Manufacturer: Your Reliable Exporter and OEM Supplier
Introducing Dimethyl Benzyl Carbinyl Butyrate (Dmbcb), a high-quality fragrance ingredient produced by Guizhou Kaike Chemical Co., Ltd. Dmbcb is widely used in the production of perfumes, cosmetics, soaps, detergents, and other personal care products. This aroma ingredient exhibits a sweet floral scent with a touch of fruity and spicy notes that make it unique and distinct from other fragrance compounds.

Guizhou Kaike Chemical Co., Ltd. has established itself as a leading producer and supplier of aroma chemicals in China, leveraging its state-of-the-art manufacturing facilities and research laboratories to offer the best quality ingredients at competitive prices. Our Dmbcb product is of the highest purity, meeting industry standards and customer requirements.

Our team of experts is dedicated to providing unmatched service to our clients, ensuring timely delivery and excellent after-sales support. With Guizhou Kaike Chemical Co., Ltd. and Dmbcb as your partners, you can be confident in creating exceptional and lasting fragrances that appeal to your consumers.
Guizhou Kaike Chemical Co., Ltd.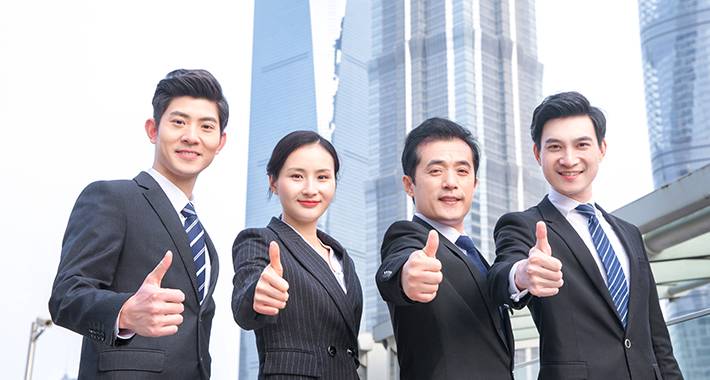 Wholesale Supplier of Dimethyl Benzyl Carbinyl Butyrate (Dmbcb) from China - Expert Exporter and OEM Manufacturer
Reviews
Related Videos
Introducing Dimethyl Benzyl Carbinyl Butyrate, commonly known as Dmbcb, a versatile ingredient that is widely used in the fragrance industry. This colorless to pale yellow liquid has a floral, fruity aroma with a hint of musk and can be found in various scents, from perfumes to candles.

Dmbcb is made by the reaction of benzyl alcohol with butyric acid, resulting in a natural and synthetic blend. It is highly soluble in alcohol and oils, making it a perfect choice for creating long-lasting perfumes and air fresheners.

The fragrance of Dmbcb is highly valued in the fragrance industry because it offers a warm, sweet aroma reminiscent of the sun-kissed countryside in summer. It is also commonly used to add a natural honey-like scent to fragrances. Additionally, it is a popular choice in many household cleaning products due to its powerful and refreshing odor.

Apart from its fragrance properties, Dmbcb is also known for its antimicrobial properties, which makes it suitable for use in products that require preservation.

Overall, Dimethyl Benzyl Carbinyl Butyrate is a must-have ingredient for perfumers, candle makers, and manufacturers of household cleaning products looking for a refreshing and long-lasting fragrance. Its natural and synthetic blend makes it a reliable ingredient with no negative impact on the environment and can be used in various applications, providing excellent value for its price.
Dmbcb fragrance is a perfect blend of floral and fruity notes, leaving a delightful and long-lasting scent. Highly recommend it!" #productreview #fragrance #Dmbcb
Ms. Jennifer Zhou
Love the sweet, floral scent of Dimethyl Benzyl Carbinyl Butyrate! It's long-lasting and perfect for adding a touch of elegance to any fragrance or beauty product." #productreview #fragrance #beauty
Ms. Bella Tian
Contact us
Ms. YAN WANG: Please feel free to give your inquiry in the form below We will reply you in 24 hours