Ferrous Sulfate(Heptahydrate)
Quality Ferrous Sulfate Heptahydrate Supplier: Wholesale & Exporter from China
Guizhou Kaike Chemical Co., Ltd. is proud to introduce our Ferrous Sulfate (Heptahydrate) product. Ferrous Sulfate (Heptahydrate) is a vital nutrient that is highly effective in preventing and treating iron deficiency anemia. Our product is ideal for use in the production of fertilizers, animal feed, and water treatment.

The strength of our Ferrous Sulfate (Heptahydrate) product lies in its purity and stability. Our state-of-the-art manufacturing processes ensure that our product meets the highest industry standards for quality and consistency. We take pride in our commitment to providing our customers with only the best products available in the market.

At Guizhou Kaike Chemical Co., Ltd., we understand the importance of customer satisfaction. That's why we go the extra mile to maintain high levels of quality assurance and customer service. Our team of professionals is always ready to assist you with your needs and answer any questions you may have about our products.

Trust Guizhou Kaike Chemical Co., Ltd. for your Ferrous Sulfate (Heptahydrate) needs and experience the difference that top-quality products and exceptional service can make!
Guizhou Kaike Chemical Co., Ltd.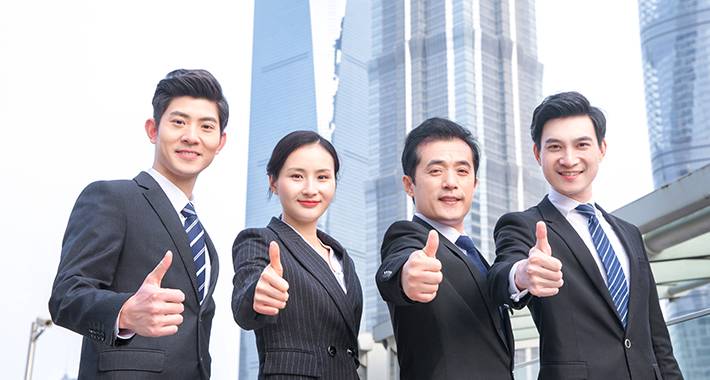 Top Ferrous Sulfate Heptahydrate Manufacturer in China: Wholesale, Supply, Exporter, and OEM Supplier of High-Quality Ferrous Sulfate at Competitive Prices.
Reviews
Related Videos
Introducing Ferrous Sulfate (Heptahydrate), a highly effective and versatile product in the field of nutrition and medicine. Ferrous sulfate heptahydrate is a compound containing both iron and sulfur, making it an essential ingredient for those looking to supplement their iron intake. This compound is easily absorbed by the body and is particularly useful for those who suffer from iron deficiency or anemia.

Ferrous sulfate heptahydrate is commonly used in the manufacturing of iron supplements and has been shown to improve overall health and well-being. It is also used in medical treatments to combat iron-deficiency anemia and other ailments caused by low iron levels in the body.

This versatile compound is also used in the agricultural industry to enrich soil and promote plant growth. It is particularly useful for plants that require additional iron, such as blueberries, strawberries, and other crops.

At our company, we pride ourselves on providing the highest quality Ferrous Sulfate (Heptahydrate) products to our customers. Our products are manufactured using strict quality control standards to ensure the purity and effectiveness of every batch.

If you're looking for a reliable, high-quality source of Ferrous Sulfate (Heptahydrate) for your nutritional supplement, medical treatment, or agricultural needs, look no further. Trust us to provide you with the best quality products, backed by our commitment to excellence and customer satisfaction.
Excellent nutrient supplement. Ferrous Sulfate(Heptahydrate) is an affordable way to increase iron intake and improve energy levels. Highly recommend.
Ms. ping liang
Great product! Ferrous Sulfate Heptahydrate has helped me with my iron deficiency and has greatly improved my energy levels. Highly recommend!" #productreview #ferroussulfate #irondeficiency
Mr. Damon Ji
Contact us
Mr. Hunter Huang: Please feel free to give your inquiry in the form below We will reply you in 24 hours