Top Zinc Malate Manufacturer: Get Quality Wholesale Supply from China
Guizhou Kaike Chemical Co., Ltd. is proud to introduce Zinc Malate, a high-quality nutritional supplement that is known for its numerous health benefits. Our product is made using a unique formula that combines zinc and malic acid to create Zinc Malate, which is a highly absorbable and bioavailable form of zinc. Zinc Malate has been clinically proven to support immune health, aid wound healing, and improve the overall health of skin, hair, and nails.

Zinc Malate is an essential mineral that helps to regulate numerous physiological processes in the human body. It is an important component of a healthy diet, but it can be difficult to obtain sufficient amounts through diet alone. Our product is the perfect solution for individuals who need to supplement their diet with zinc in order to maintain optimal health.

At Guizhou Kaike Chemical Co., Ltd., we are committed to providing our customers with the highest quality nutritional supplements possible. Our Zinc Malate is made using top-quality ingredients and is rigorously tested for purity and potency. Try Zinc Malate today and experience the many benefits of this essential mineral for yourself!
Guizhou Kaike Chemical Co., Ltd.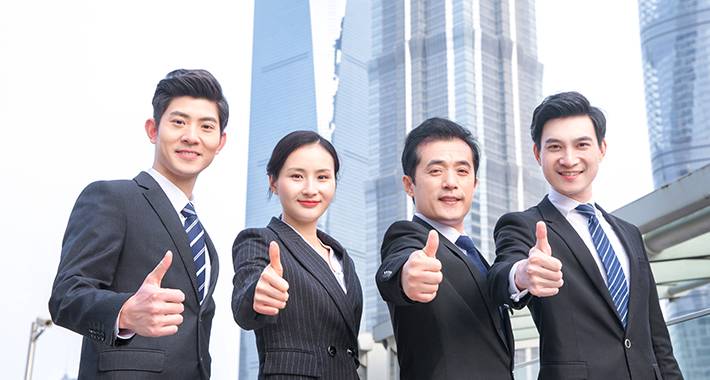 Wholesale Zinc Malate from Leading Manufacturer and Exporter in China - Get High-Quality Supply with OEM Options Available!
Reviews
Related Videos
Introducing Zinc Malate, a unique and powerful dietary supplement that provides you with the optimal amount of zinc you need in order to promote and maintain a healthy lifestyle. Zinc is an essential mineral that the body requires for numerous body functions including immune function, protein synthesis, and wound healing. However, many individuals may not consume enough of this vital nutrient through their diets alone.

With Zinc Malate, you can ensure that you're getting the right amount of zinc your body needs. Our supplement is made with high-quality, lab-tested ingredients that are designed for optimal absorption and maximum effectiveness. Zinc Malate is a safe and natural way to support your immune system, promote healthy skin, and maintain healthy hormone levels.

Our product is easy to take and can be incorporated into your daily routine with ease. Whether you're an athlete or simply striving to live a healthy lifestyle, Zinc Malate can provide significant health benefits by ensuring your body is getting the zinc it needs.

At Zinc Malate, we take pride in providing our customers with the highest quality supplements that are safe, natural, and effective. Trust us to deliver the vital nutrients your body needs to support overall health and wellness. Try Zinc Malate today and feel the difference in your health!
Zinc Malate is an amazing supplement that has helped improve my digestion and boost my immune system. The malate form also makes it easier on the stomach. Highly recommend!" #health #wellness #supplements
Ms. Carrie Chan
Zinc Malate Supplement greatly improved my overall health and energy levels. I no longer suffer from fatigue and brain fog. Highly recommend it! #zinc #health #supplement.
Ms. Louise Liu
Contact us
Ms. Tracy Cui: Please feel free to give your inquiry in the form below We will reply you in 24 hours