Wholesale Glycerin Monooleate from China's Top Manufacturer - Get Reliable Supply with Exporter and OEM Options Available!
Guizhou Kaike Chemical Co., Ltd. is proud to introduce our latest product, Glycerin Monooleate. This versatile ingredient is widely used in a range of industries, including food, cosmetics, and pharmaceuticals.

Glycerin Monooleate is a mixture of glycerin and oleic acid, which makes it an excellent emulsifier and stabilizer. It is commonly used to enhance the texture and mouthfeel of food products, such as ice cream and baked goods.

In cosmetics, Glycerin Monooleate is used as an emollient and thickener, adding moisture and improving the overall quality of skincare products. Its properties as an emulsifier also make it useful in creating stable formulations for lotions and creams.

Pharmaceuticals rely on Glycerin Monooleate for its ability to improve the solubility and absorption of active ingredients. It is particularly useful in creating liquid and semi-solid dosage forms.

At Guizhou Kaike Chemical Co., Ltd., we are committed to providing high-quality ingredients that meet the needs of our customers. Contact us today to learn more about Glycerin Monooleate and our other products.
Guizhou Kaike Chemical Co., Ltd.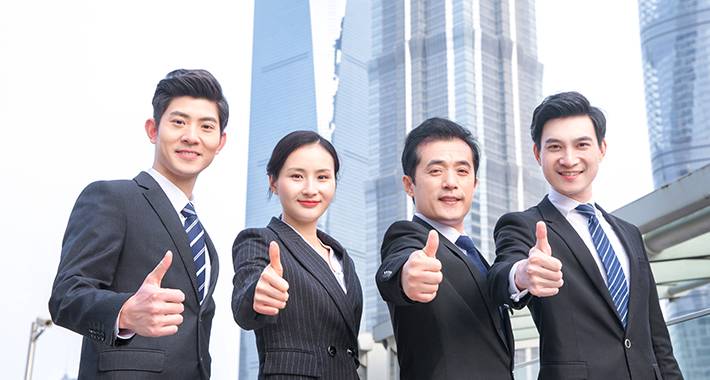 Buy Glycerin Monooleate from China's Leading Manufacturer - OEM Supply Available. Source High-Quality Wholesale Glycerin Monooleate from Exporter Now!
Reviews
Related Videos
Glycerin Monooleate or GMO is a versatile and essential product that has found its way into numerous industries, including food, cosmetics, and pharmaceuticals. This non-ionic emulsifier is a derivative of glycerin and oleic acid, making it a natural and safe ingredient to use in various applications.

In the food industry, GMO is used as a food additive to stabilize and emulsify food products such as margarine, ice cream, and salad dressings. Additionally, it improves the texture and consistency of foods, making it a valuable ingredient in the industry.

GMO also finds its use in cosmetics and personal care products. It is used as an emulsifying agent in lotions, creams, and body wash, providing an even distribution of oils and water in products. Moreover, it acts as a skin conditioning agent, giving moisture retention and keeping the skin soft and supple.

Apart from that, GMO is a vital ingredient in the pharmaceutical industry, where it is used as a carrier for active pharmaceutical ingredients. It also improves drug bioavailability and provides controlled release of drugs.

In conclusion, glycerin monooleate is a crucial ingredient used in various fields, thanks to its distinct properties. It also plays a significant role in filling the gap between traditional and new ingredient delivery systems, which is a significant step towards innovative solutions in various industries.
This Glycerin Monooleate is amazing! It's a versatile emulsifier that works wonders in creating smooth and stable formulations. Highly recommended!
Mr. Jack zhang
Glycerin Monooleate is a must-have ingredient in my skincare routine. It keeps my skin nourished and hydrated without feeling greasy. Love it!" #skincare #GlycerinMonooleate
Mr. Green Lu
Contact us
Ms. Cindy Fu: Please feel free to give your inquiry in the form below We will reply you in 24 hours