Find High-Quality 2,5-Dimethyl Pyrazine from Top Chinese Manufacturers and Suppliers - Wholesale and Exporter Available for OEM Orders
Guizhou Kaike Chemical Co., Ltd. is proud to introduce 2,5-Dimethyl Pyrazine, a high-quality organic compound with a distinct flavor and aroma. This clear liquid compound is widely used in the food, beverage, and fragrance industries to enhance the taste and scent of various products.

Renowned for its nutty, roasted, or meaty flavor, 2,5-Dimethyl Pyrazine is a common ingredient in snack foods, coffee, and tobacco products. It is also used in the formulation of perfumes and colognes, where it provides a unique and desirable scent.

At Guizhou Kaike Chemical Co., Ltd., we strictly adhere to industry standards to ensure the purity and efficacy of our products. Our team of experts uses advanced technologies and quality control measures to guarantee the highest standards of quality and safety.

With our commitment to customer satisfaction and product excellence, we are confident that our 2,5-Dimethyl Pyrazine can satisfy all your flavor and fragrance needs. Get in touch with us today to place your order or to learn more about this exceptional product.
Guizhou Kaike Chemical Co., Ltd.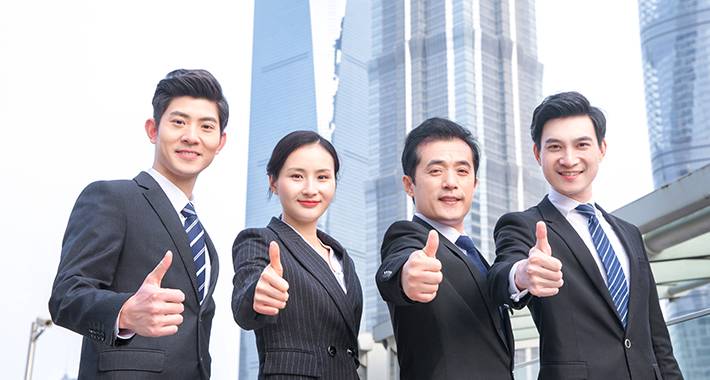 High-Quality 2,5-Dimethyl Pyrazine Manufacturer in China - OEM & Wholesale Supply Available
Reviews
Related Videos
Introducing the delightful and enticing flavor of 2,5-Dimethyl Pyrazine! This aromatic compound is used extensively in the food industry to add a rich, nutty and coffee-like essence to various dishes and beverages. A single drop of this flavor can instantly elevate the taste of any dish or drink, giving it a unique and unforgettable twist.

2,5-Dimethyl Pyrazine is a natural flavoring agent that is widely used in chocolates, coffee, and other confectionaries. It has a strong and distinct aroma that can also be found in many fruits and vegetables, such as roasted peanuts, sesame, potato, and cooked meat.

This natural compound has a range of uses in the food industry, from baked goods, desserts, and pastries to alcoholic beverages and savory snacks. It is a popular choice among chefs and food manufacturers who seek to create unique and memorable flavor combinations.

The inherent versatility and robustness of 2,5-Dimethyl Pyrazine make it an essential ingredient for any food and beverage company. It has been widely recognized as a key component in many culinary specialties and is now a must-have in any serious chef's kitchen.

So why not explore the endless possibilities of 2,5-Dimethyl Pyrazine and give your food and drink creations a rich, nutty, and delectable flavor that is sure to make them stand out from the crowd?
Amazing flavor enhancer! 2,5-Dimethyl Pyrazine really gives my dishes that extra oomph. A little goes a long way. Highly recommend!" #productreview
Ms. Shara Kuang
5-stars for 2,5-Dimethyl Pyrazine! This flavor agent adds a rich roasted, nutty taste to my dishes. A little goes a long way for a delicious taste." #productreview #flavoragent #delicious
Ms. Ivy Xu
Contact us
Micro SA: Please feel free to give your inquiry in the form below We will reply you in 24 hours