Top Manufacturer of L-Arginine Hydrochloride in China - Wholesale and Supply | OEM and Exporter Available.
Guizhou Kaike Chemical Co., Ltd. is proud to introduce our latest product, L-Arginine Hydrochloride. L-Arginine Hydrochloride is a salt formed between hydrochloric acid and L-Arginine, an amino acid commonly found in dairy, poultry, fish, and red meat. It is known to have various health benefits, including aiding in the treatment of heart-related diseases, enhancing athletic performance, and improving cognitive function.

Our L-Arginine Hydrochloride product is made from high-quality ingredients and is produced using advanced manufacturing techniques that ensure its purity and potency. Our commitment to quality and safety is demonstrated in our adherence to strict quality control measures throughout the production process.

At Guizhou Kaike Chemical Co., Ltd., we are dedicated to providing only the best products to our customers. Our L-Arginine Hydrochloride is a top-of-the-line supplement that can help individuals live healthier and more active lifestyles. We are confident that our product will meet your expectations and exceed your needs.
Guizhou Kaike Chemical Co., Ltd.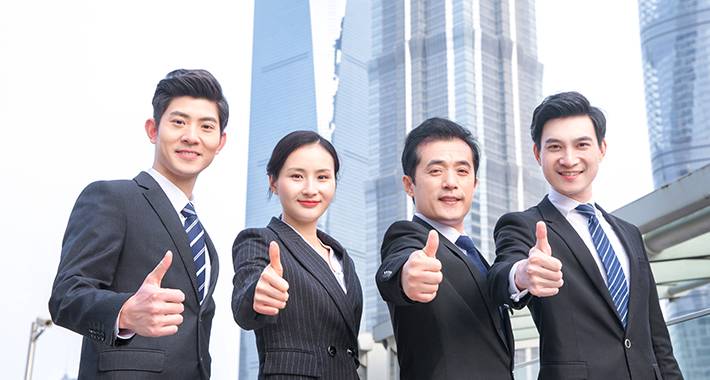 Wholesale L-Arginine Hydrochloride - Top Manufacturer and Supplier from China
Reviews
Related Videos
Introducing our premium quality L-Arginine Hydrochloride supplement, formulated to support optimal physical and mental health. L-Arginine, an amino acid, is a vital component in the synthesis of proteins in the body. This hydrochloride form of L-Arginine enhances its bioavailability, ensuring maximum absorption into the bloodstream.

Our product is ideal for those seeking to increase their athletic output, as L-Arginine is known to boost the production of nitric oxide, which in turn promotes vasodilation and improved blood flow to the muscles. This results in enhanced endurance, strength, and reduced fatigue during workout sessions.

Additionally, L-Arginine Hydrochloride supplementation also aids in the maintenance of healthy blood pressure, cholesterol and glucose levels, and overall cardiovascular health by supporting nitric oxide production which helps to relax blood vessels and reduce arterial stiffness.

Our L-Arginine Hydrochloride supplement contains no additives, harmful chemicals, or fillers, making it a safe and effective choice for anyone looking to optimize their physical and mental wellbeing. It is suitable for vegans and vegetarians as well.

Try our L-Arginine Hydrochloride supplement today and experience the holistic benefits it has to offer!
Boost your blood flow with L-Arginine Hydrochlorid, a powerful supplement that helps improve cardiovascular health and increase endurance. Highly recommended!
Ms. River Lee
L-Arginine Hydrochlorid is a must-have supplement for anyone looking to improve blood flow and energy levels. Highly recommended!" #productreview #supplement
Mr. Kenneth Chen
Contact us
Mr. Xiangbing Ye: Please feel free to give your inquiry in the form below We will reply you in 24 hours