Sorbitan Fatty Acid Esters
Wholesale Supplier of Sorbitan Fatty Acid Esters from China - Perfect for OEM Needs
Guizhou Kaike Chemical Co., Ltd. proudly introduces its latest offering, Sorbitan Fatty Acid Esters - the powerhouse emulsifiers that revolutionize the food industry! Our product is the perfect solution to create stable emulsions, enhance the texture and taste of food products, and improve shelf life. Sorbitan Fatty Acid Esters are plant-based and offer excellent water-solubility making them easy to incorporate in food products.

Our Sorbitan Fatty Acid Esters have various applications in the food industry, including bakery products, dairy and non-dairy beverages, dressings, and margarine. They improve the texture and the mouthfeel of food products while also being an excellent antioxidant and anti-microbial agent.

Guizhou Kaike Chemical Co., Ltd. ensures that our Sorbitan Fatty Acid Esters are of the highest quality and conform to strict industry standards. Contact us today to learn more about our innovative Sorbitan Fatty Acid Esters and how we can help improve your food production process.
Guizhou Kaike Chemical Co., Ltd.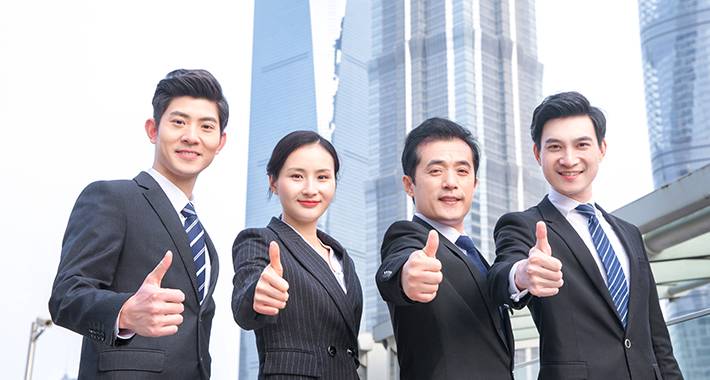 Wholesale Sorbitan Fatty Acid Esters from Top Manufacturer in China - Get High Quality Supply for Export and OEM Needs
Reviews
Related Videos
Sorbitan fatty acid esters are an important class of surfactants that are extensively used in the food, cosmetic, and pharmaceutical industries. They are derived from sorbitol, a six-carbon sugar alcohol that is widely available in nature.

These compounds are typically used as emulsifiers, stabilizers, and thickeners in a variety of products. They are known for their ability to improve the texture, consistency, and shelf life of food and cosmetic formulations. Additionally, they can also act as solubilizers, improving the bioavailability of various active ingredients in pharmaceutical applications.

Sorbitan fatty acid esters are non-toxic and biodegradable, making them a popular choice for use in personal care and household products. They are highly compatible with a broad range of ingredients and can be used in combination with other surfactants to enhance their performance.

Given their unique properties, sorbitan fatty acid esters have become an indispensable part of a wide range of industries and applications. Their versatility, safety, and efficacy make them a go-to ingredient for cosmetic formulators, food processors, and pharmaceutical manufacturers alike. With a growing demand for natural and sustainable ingredients, sorbitan fatty acid esters are set to continue to play a critical role in the formulation of innovative products.
Amazing product! The Sorbitan Fatty Acid Esters work wonders. Highly recommend!" #productreview #SorbitanFattyAcidEsters #recommended
Mr. Andy Xie
Amazing Emulsifier: Sorbitan Fatty Acid Esters can be used in various industries as an emulsifier. It forms a stable, fluid emulsion that can enhance product stability and texture.
Mr. kata zhilemei
Contact us
Ms. Judy Xin: Please feel free to give your inquiry in the form below We will reply you in 24 hours