High-quality Calcium Malate from leading manufacturer for wholesale export - OEM available from China-based supplier
Guizhou Kaike Chemical Co., Ltd. is proud to introduce our latest product, Calcium Malate. This high-quality ingredient is commonly used in various food and supplement applications due to its superior bioavailability and absorption.

Our Calcium Malate is produced using advanced manufacturing processes and raw materials that ensure it is of the highest quality and purity. It is also easy to incorporate into a wide range of formulations, making it ideal for use in various products that require calcium supplementation.

This compound is ideal for individuals seeking to increase their calcium intake for better bone health or to supplement their diets. With our Calcium Malate, you can trust that you are getting the best quality product that will provide you with the benefits you need to maintain good health and an active lifestyle.

Partner with Guizhou Kaike Chemical Co., Ltd. and experience the difference with our high-quality Calcium Malate. Contact us today to learn more about this exciting product and how it can benefit your business and your customers.
Guizhou Kaike Chemical Co., Ltd.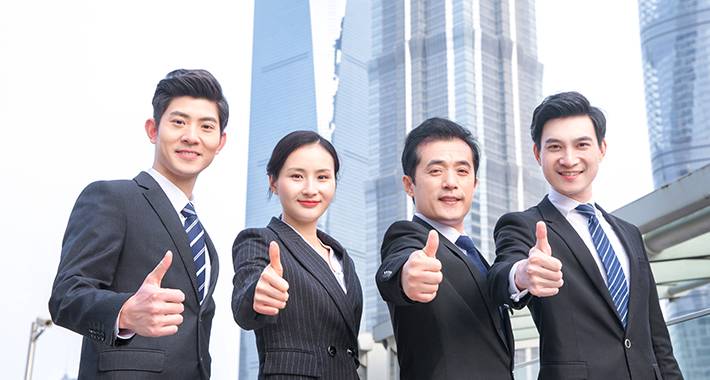 Top Quality Calcium Malate from Reliable Manufacturer: Wholesale and Exporter in China for OEM Supply
Reviews
Related Videos
Introducing our latest calcium supplement - Calcium Malate! Our Calcium Malate formula provides the perfect combination of calcium and malic acid, delivering numerous health benefits to our consumers.

Calcium Malate is a highly bioavailable form of calcium, meaning it is more easily absorbed by the body compared to other forms of calcium. This is due to the complex structure of calcium malate, which allows for better absorption and utilization within the body.

Calcium is an essential mineral for the body, responsible for the development and maintenance of strong bones and teeth, as well as various bodily functions such as muscle contraction and nerve signaling. Malic acid, on the other hand, is known for its role in energy production and improving muscle performance.

Our Calcium Malate supplement not only provides the recommended daily intake of calcium, but also offers additional benefits such as improved exercise performance and decreased risk of osteoporosis.

Our formula is made with high-quality, natural ingredients, ensuring that our customers receive the best possible benefits without any harmful additives or preservatives. With our Calcium Malate supplement, you can achieve optimal bone health and overall wellness.
Calcium Malate is the perfect solution for my daily calcium needs! Its unique form ensures better absorption and supports healthy bones and muscles. Highly recommend!" #productreview #calcium #health
Ms. Thea Lee
Calcium Malate helped me maintain strong bones and teeth. It's easy to digest and doesn't cause any stomach upset. Highly recommended!
Mr. Henry Wang
Contact us
Mr. Chuanbiao Xu: Please feel free to give your inquiry in the form below We will reply you in 24 hours